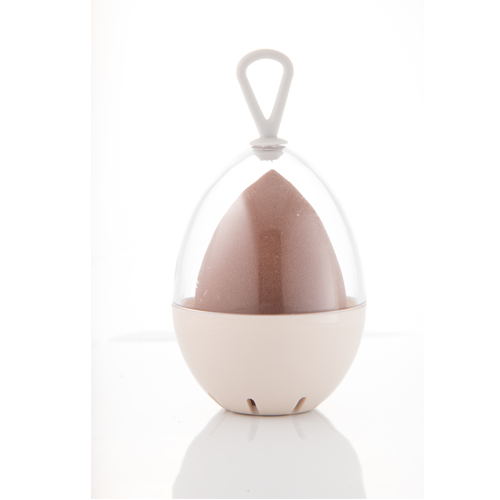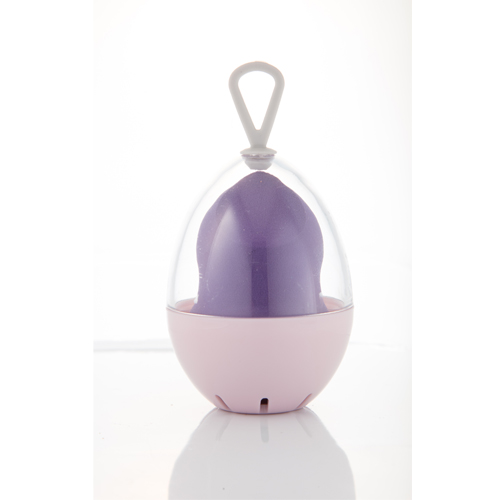 / Find a sweet home for your egg. /
Designed for your powder puff, beauty egg other accessories. Better organize your items.

High quality plastics finish technology makes the puff holder easy to clean. Just wipe with a clean towel and no special cleaner needed.

The spiral ring design supports the puff and the water in the sponge will quickly evaporate in the air.

It's very important to clean every beauty sponge, if you use that cheap material like plastic or rust steel, it will get your sponges more worst than previous that even cause much skin problems.