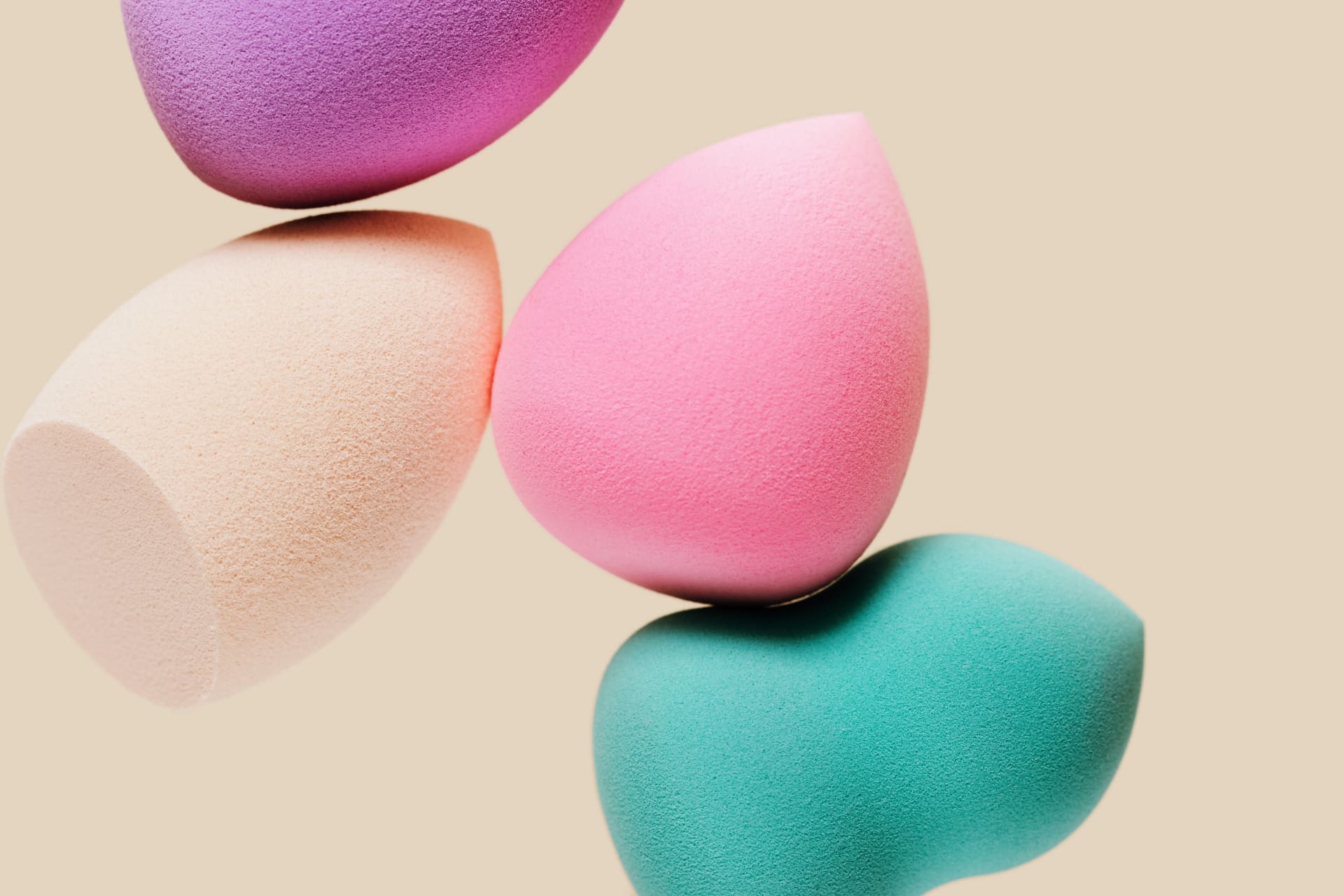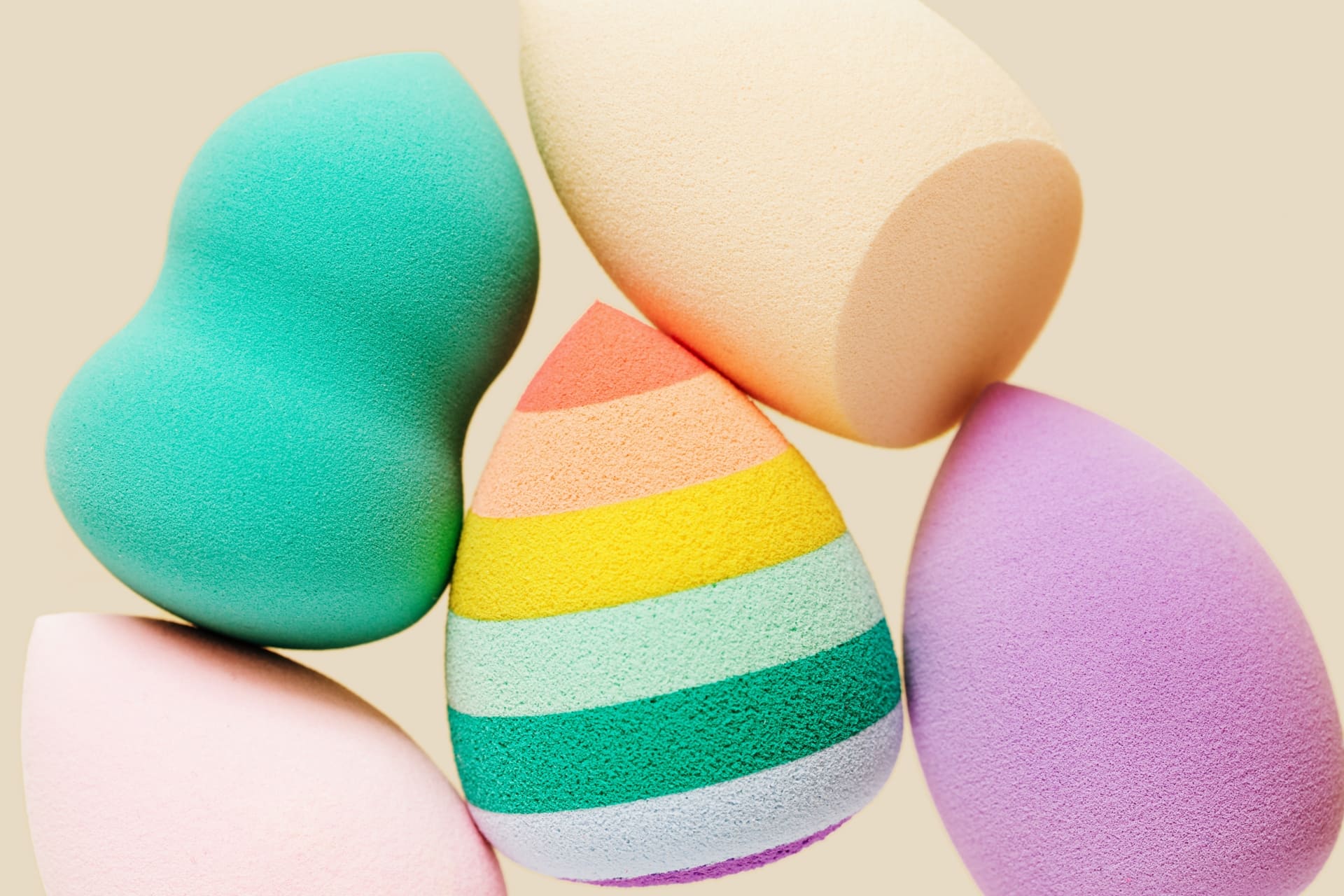 / Find a sweet home for your egg. /
Function-Beauty blender can replace puff, makeup brush, blush brush,which make your makeup more natural and delicate. Makeup sponges for all kinds of cosmetics, foundation, BB cream, powder, concealer, isolation, liquid, etc .

Wet or Dry: Use wet and damp, most people prefer wet use.
Extrusion moisture after the wet water. The makeup sponges will become bigger and softer, making the makeup more beautiful. In general, wet for liquid cosmetics, dry for powder cosmetics. You can also choose your usage according to your personal habits.

Easy to use: Whether you are a novice or a professional makeup artist, you can create a sophisticated look through it.