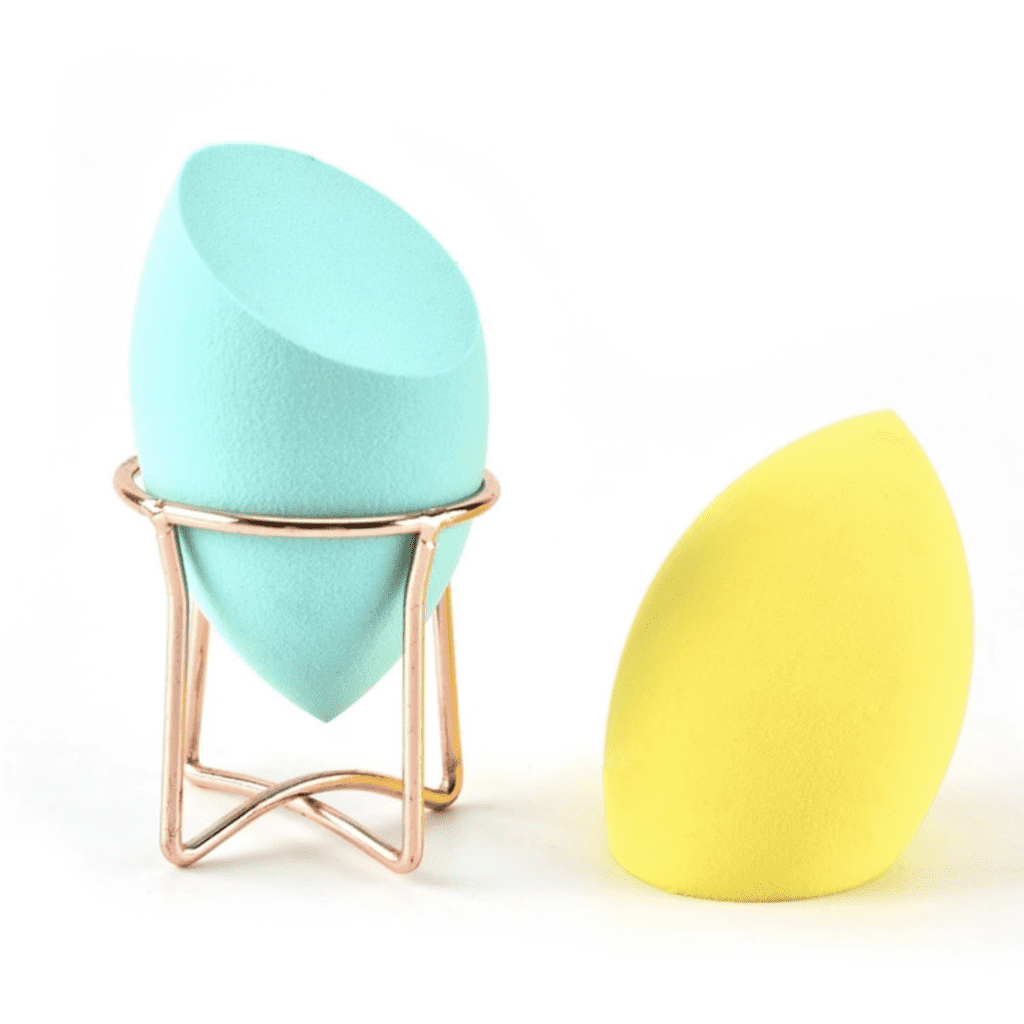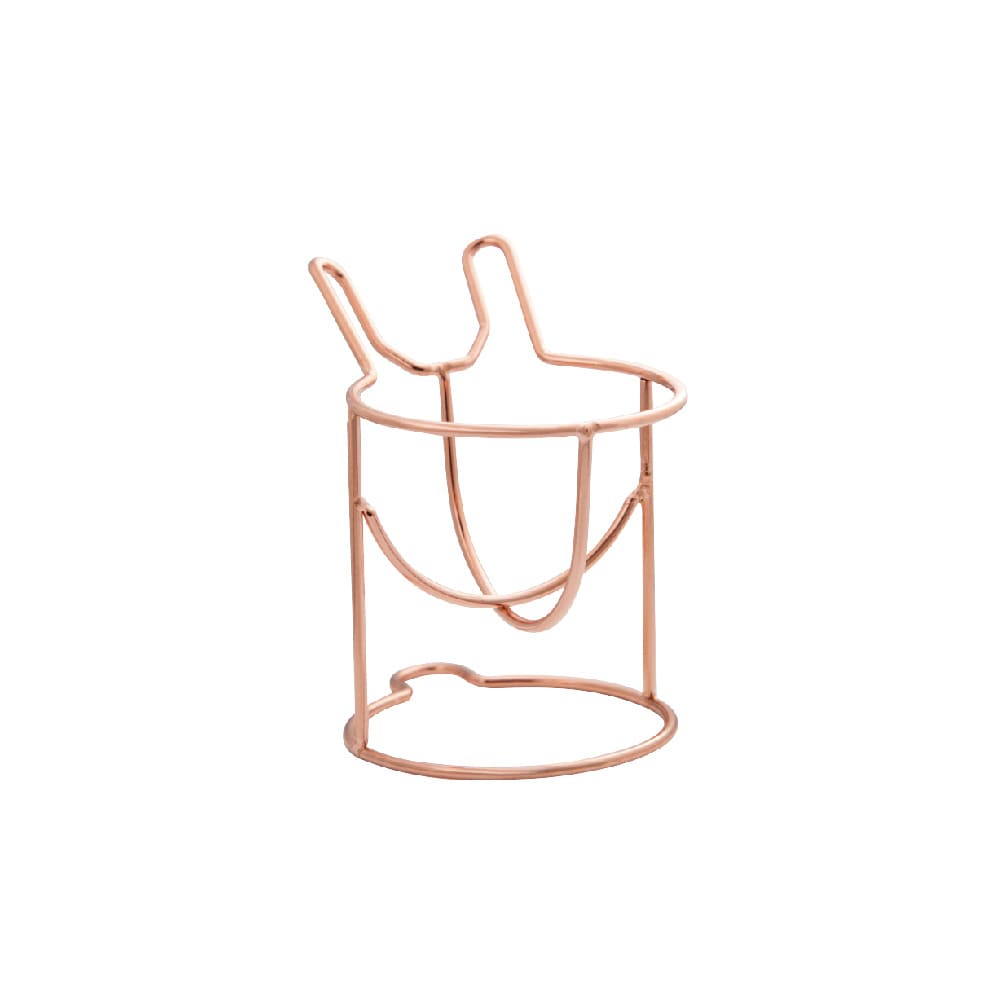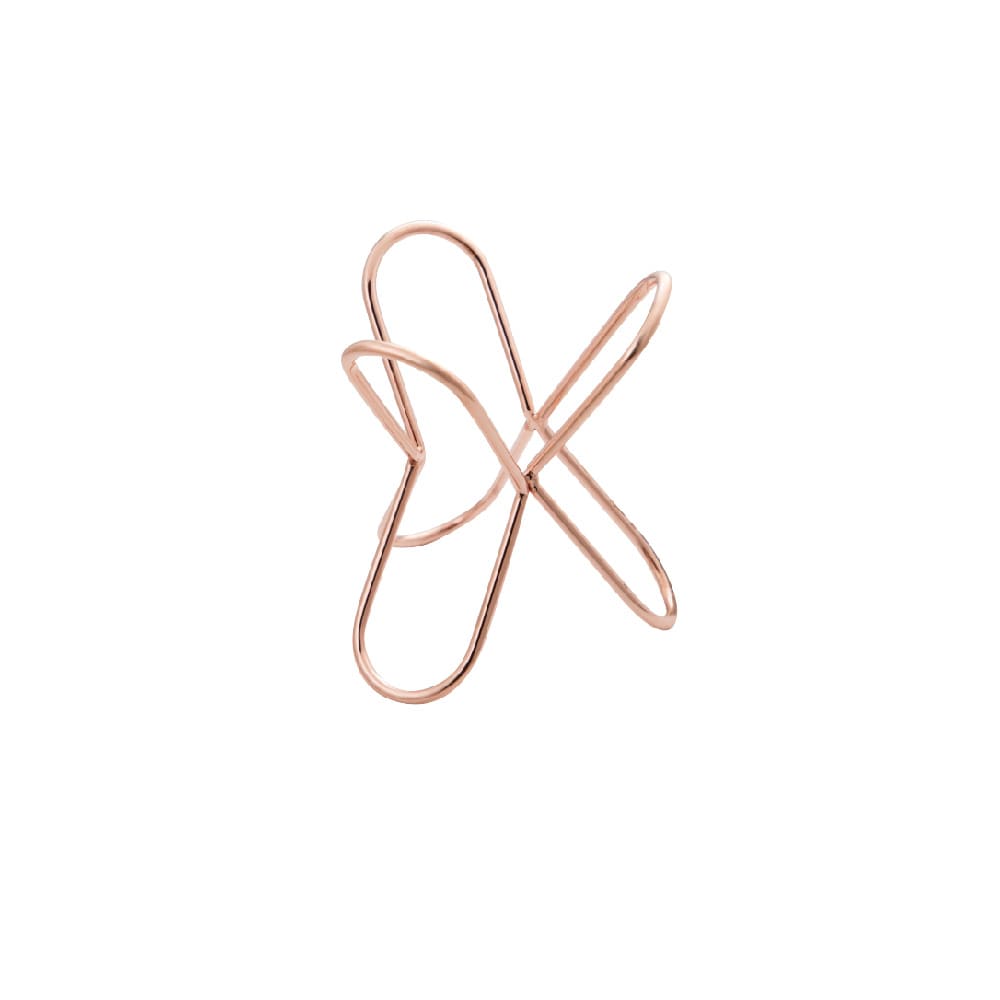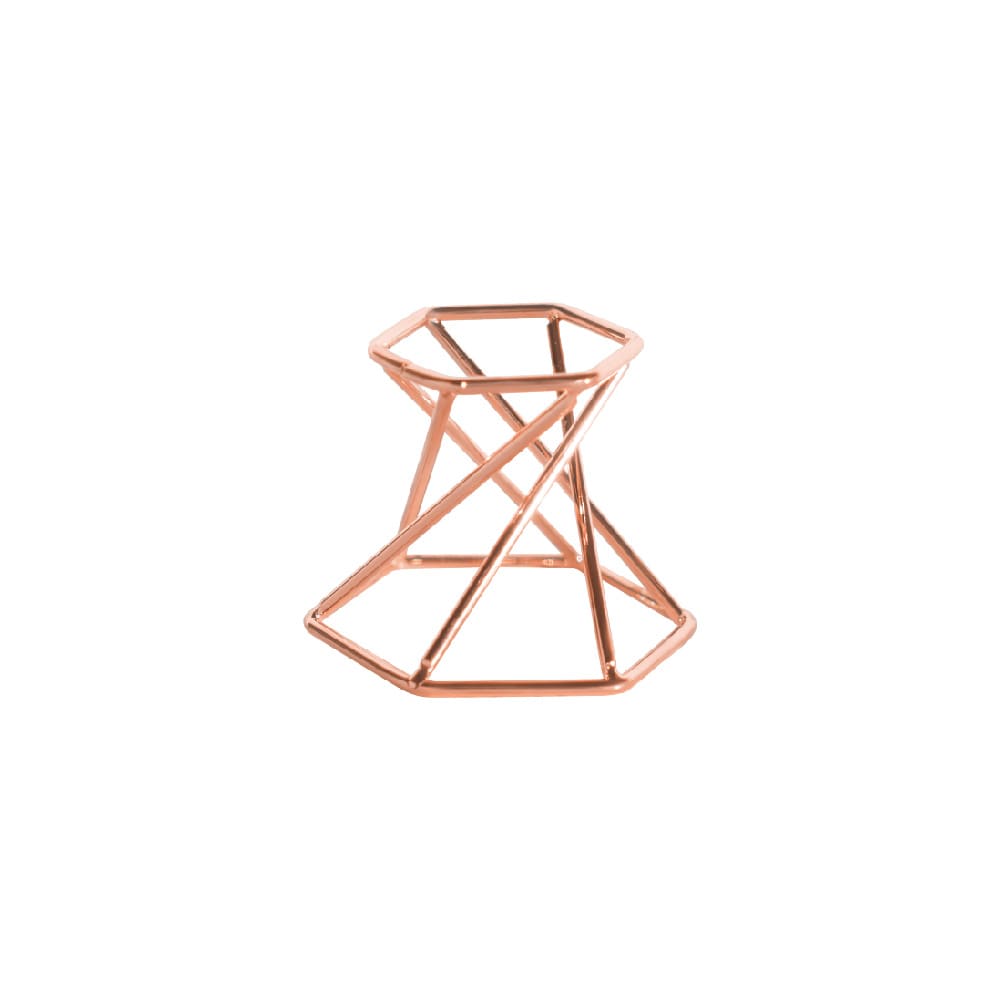 / Find a sweet home for your egg. /
Designed for your powder puff, beauty egg other accessories. Better organize your items.

Stainless steel electroplated without fading and releasing harmful substances, suitable for daily use excluding sponge.

The spiral ring design supports the puff and the water in the sponge will quickly evaporate in the air.

It's very important to clean every beauty sponge, if you use that cheap material like plastic or rust steel, it will get your sponges more worst than previous that even cause much skin problems.