Manufacturing
Shero team's manufacturing facilities adhere to all the requirements set by industry regulatory bodies, such as GMP, ISO, FDA, SEDEX, USDA... and more.

/ All ingredients with strict QC and conform to EU regulations! /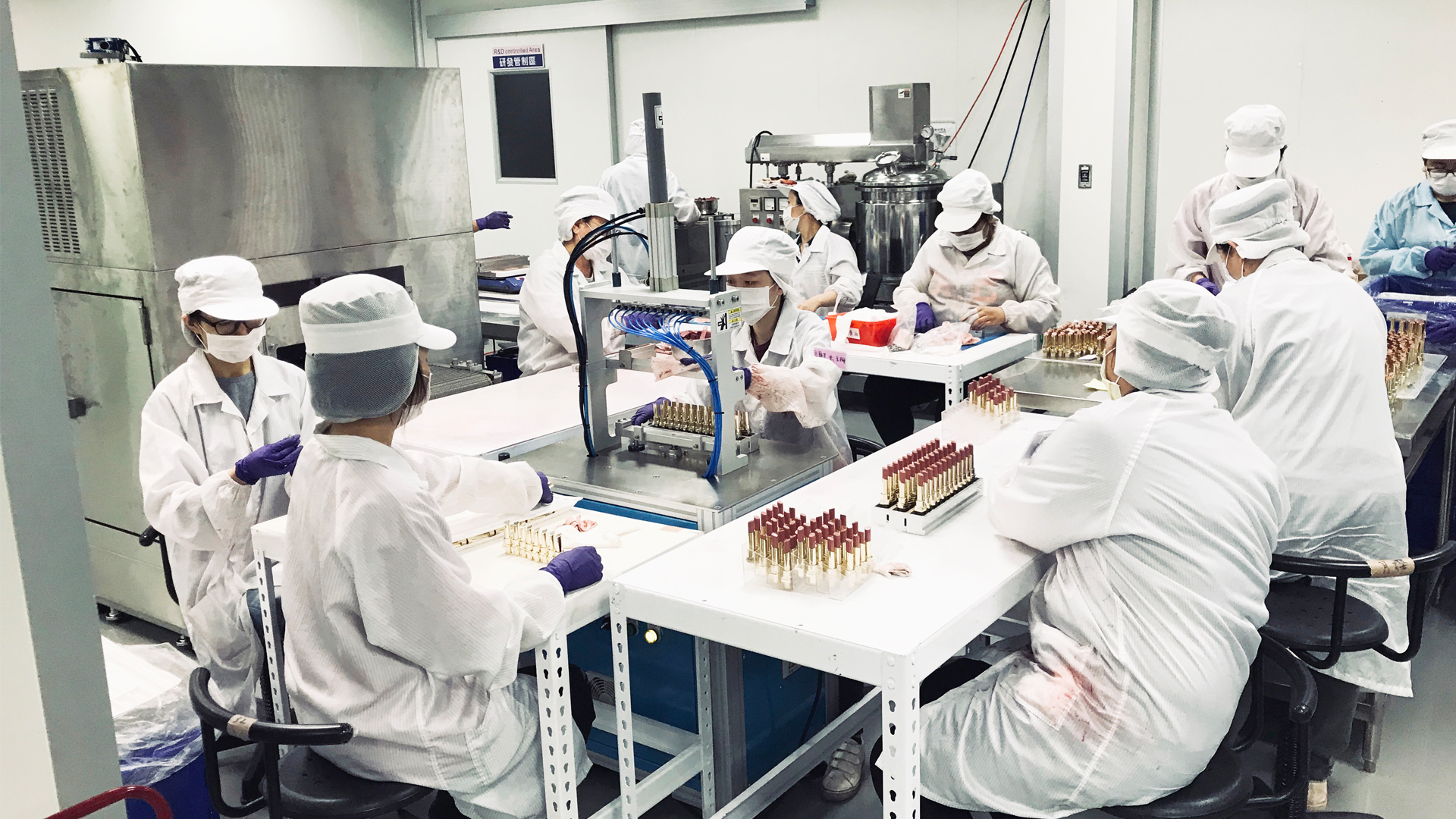 / The best quality is our goal, and our mission. /
We have all the top components to deliver the best quality product to market all in one place, with our state of the art equipment that develop, manufacture, fill, wrap and package your product.
/Facial Sheet Mask Production/
We are one of the leading manufacturers of facial sheet mask in Taiwan. We have the state-of-the-art assembly line for producing the facial sheet mask.

And of course, we have various types of facial sheet mask for you to choose!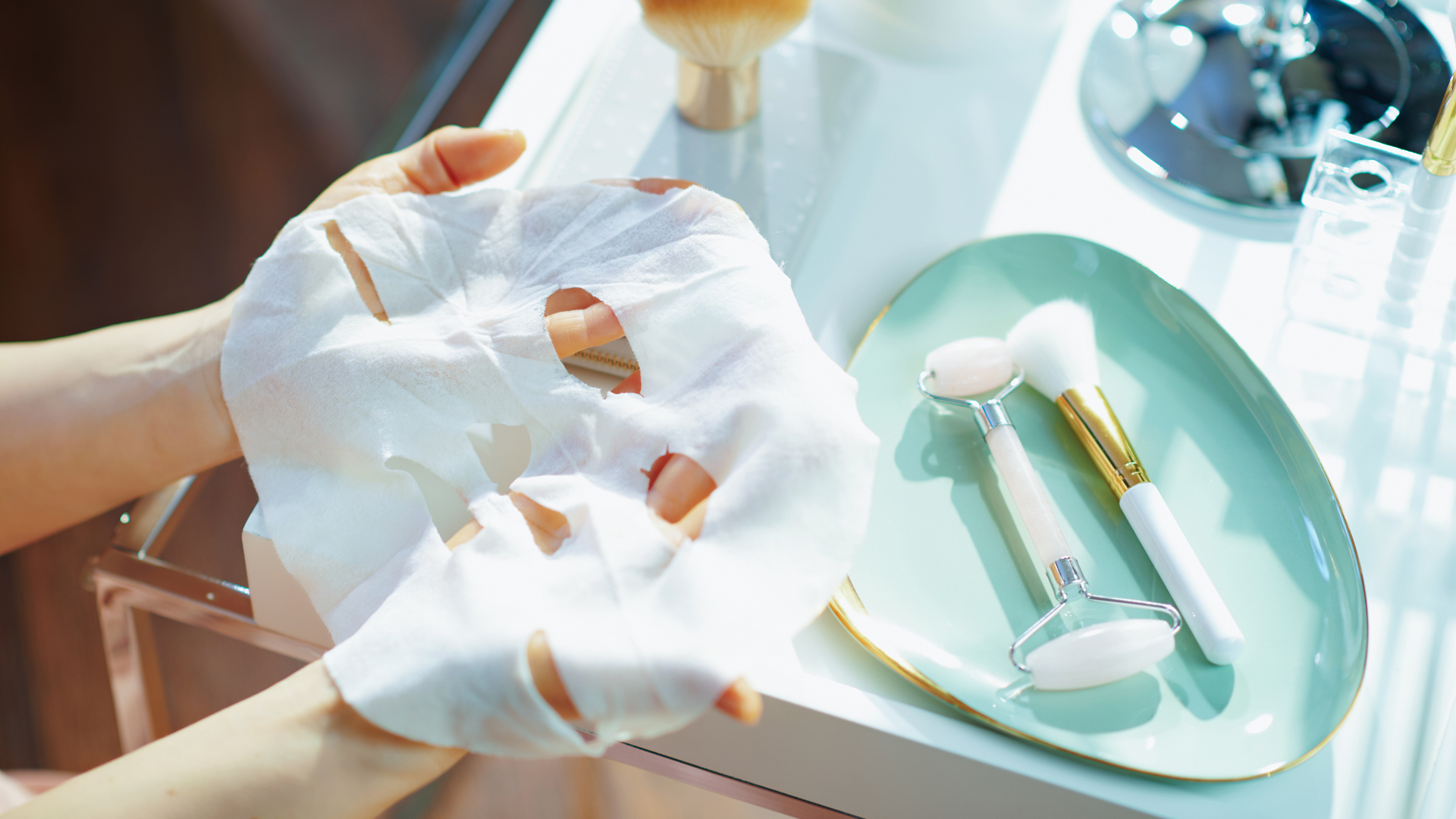 The processing of masks manufacturing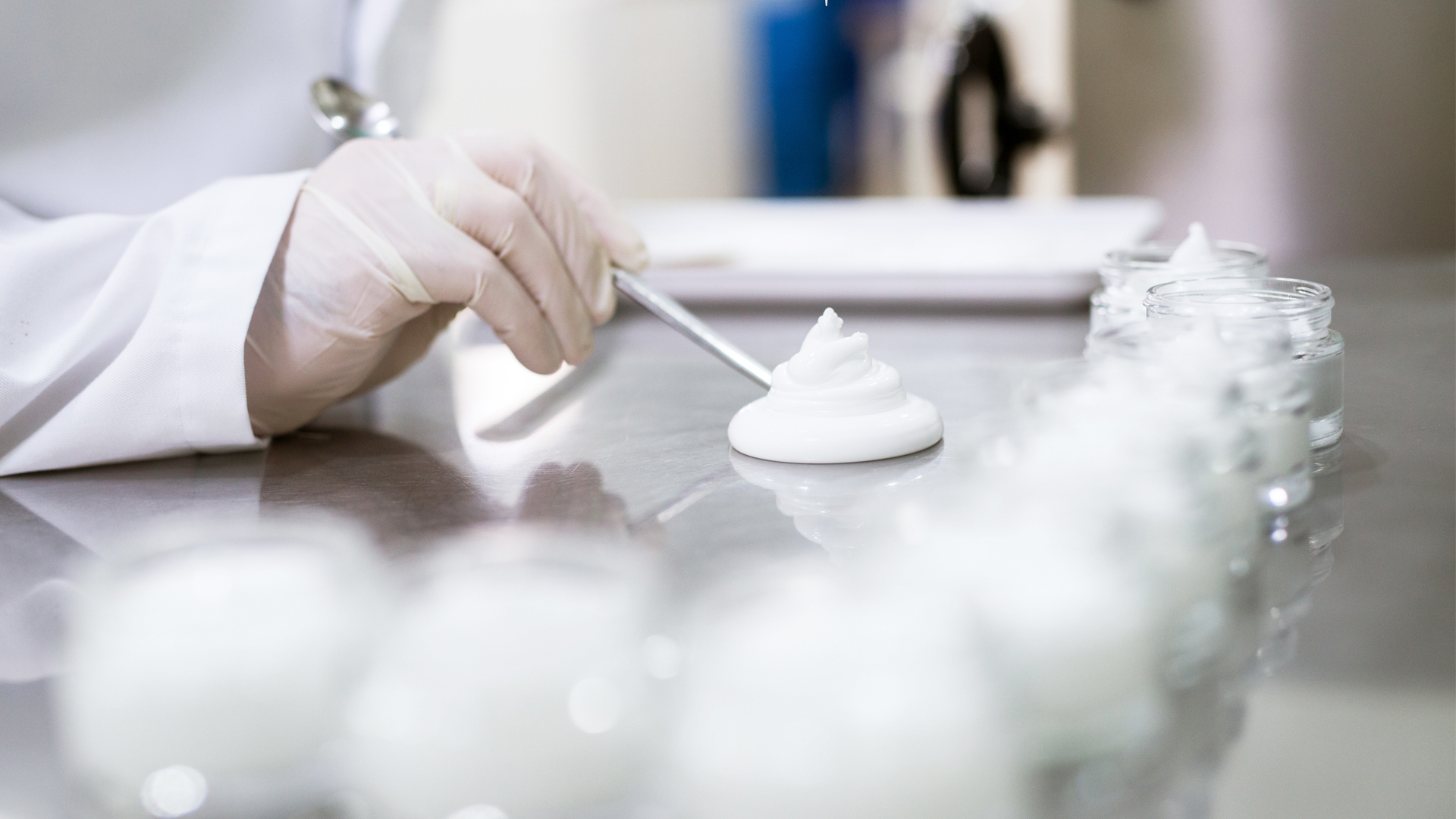 /Quality Control/
We guarantee all the products are under our strict Quality Control.
We do the quality testing before the ingredients go on the production line, during, and after the production.
Want to know our quality control process and detail, click the bottom below!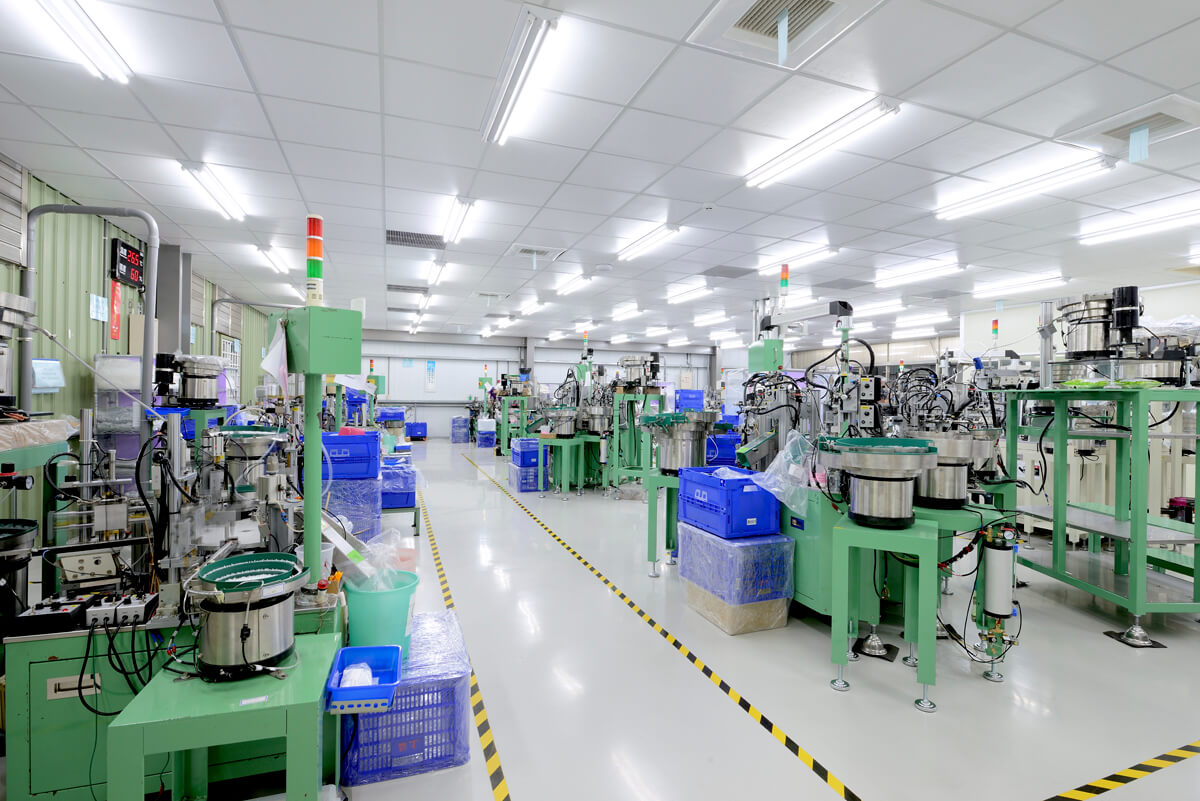 OEM/ODM Process
If you're looking for OEM/ODM service, check the article below to know how to work with us and the process of OEM/ODM service step by step!