/Let's play with colors!/
Makeup Product
We provide several facets solutions for cosmetic products.
Search
Makeup Product
Overview 7 items
Filter by Tag
Brightening
/Complete color cosmetics categories : Face, Eyes, Lips, Cheek/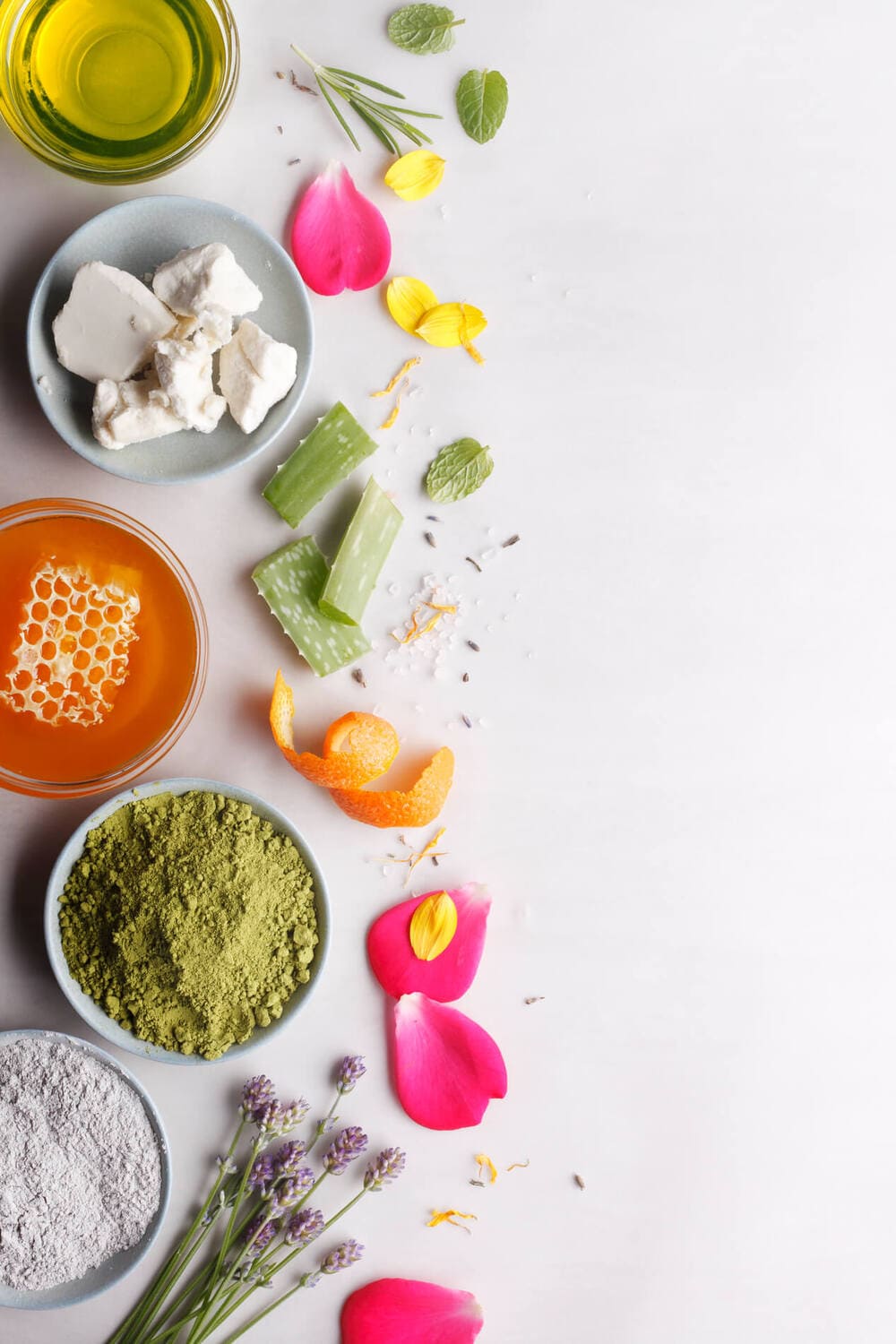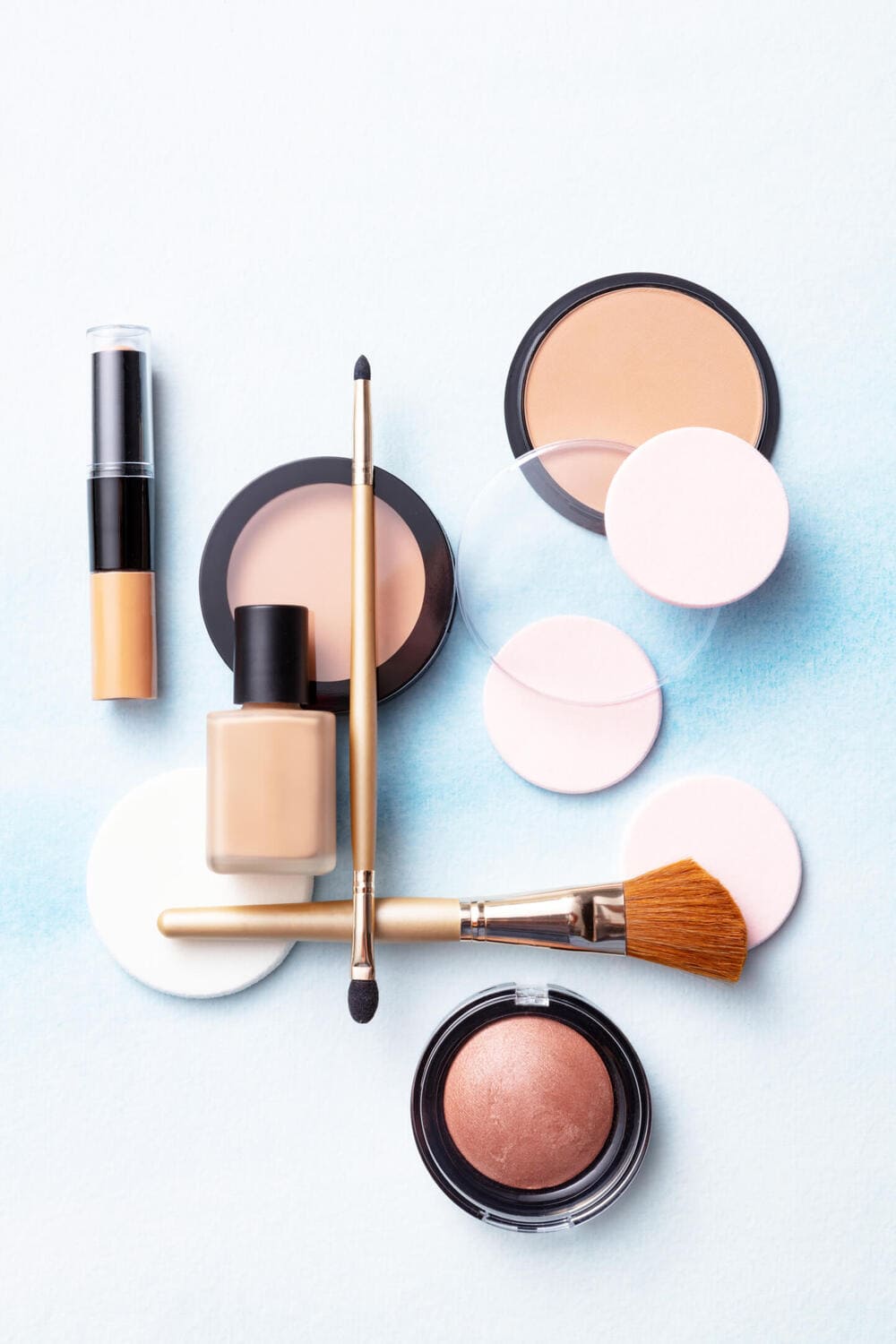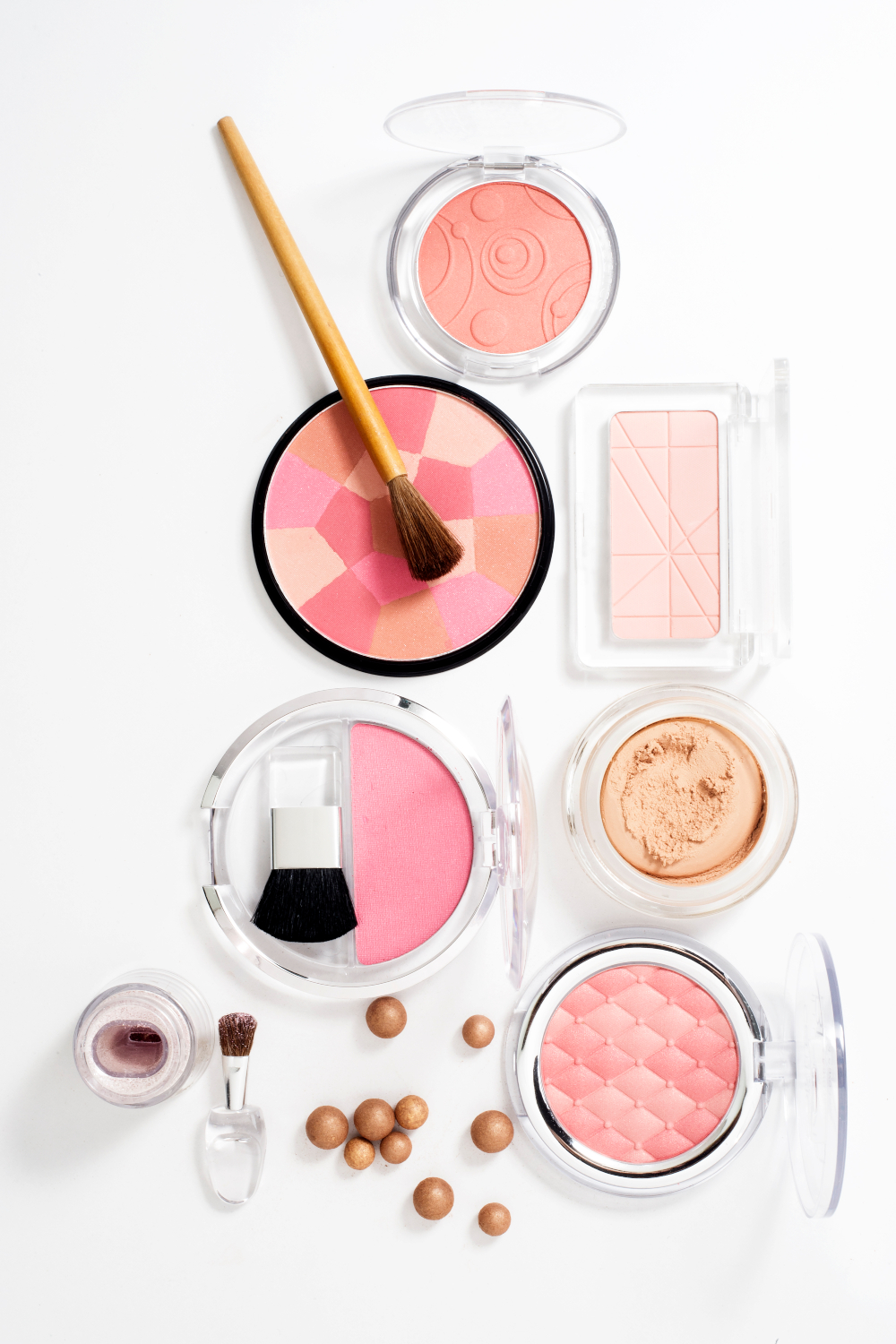 Customized your color makeup product
Decide the color, texture, moisturization, durability, ingredients, and all you need for the cosmetic products.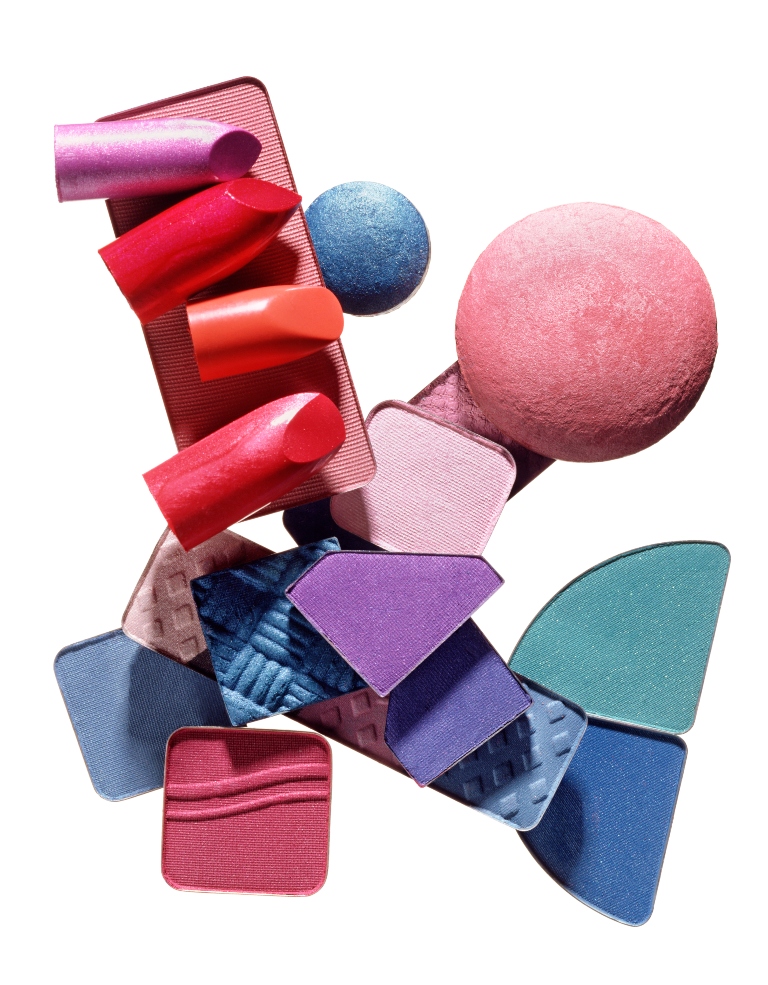 Can't find what you're looking for?
Best quality makeup product from Shero Cosmetics
Send us a message and our sales team will provide the best service for you.

Shero Cosmetics is a professional team provider for managing and combining more than 30 years experiences of supply chain in Cosmetics/Skincare container and formulation field. We provide a full-range approach to turning your beauty ideas into beauty's best-well-known brand