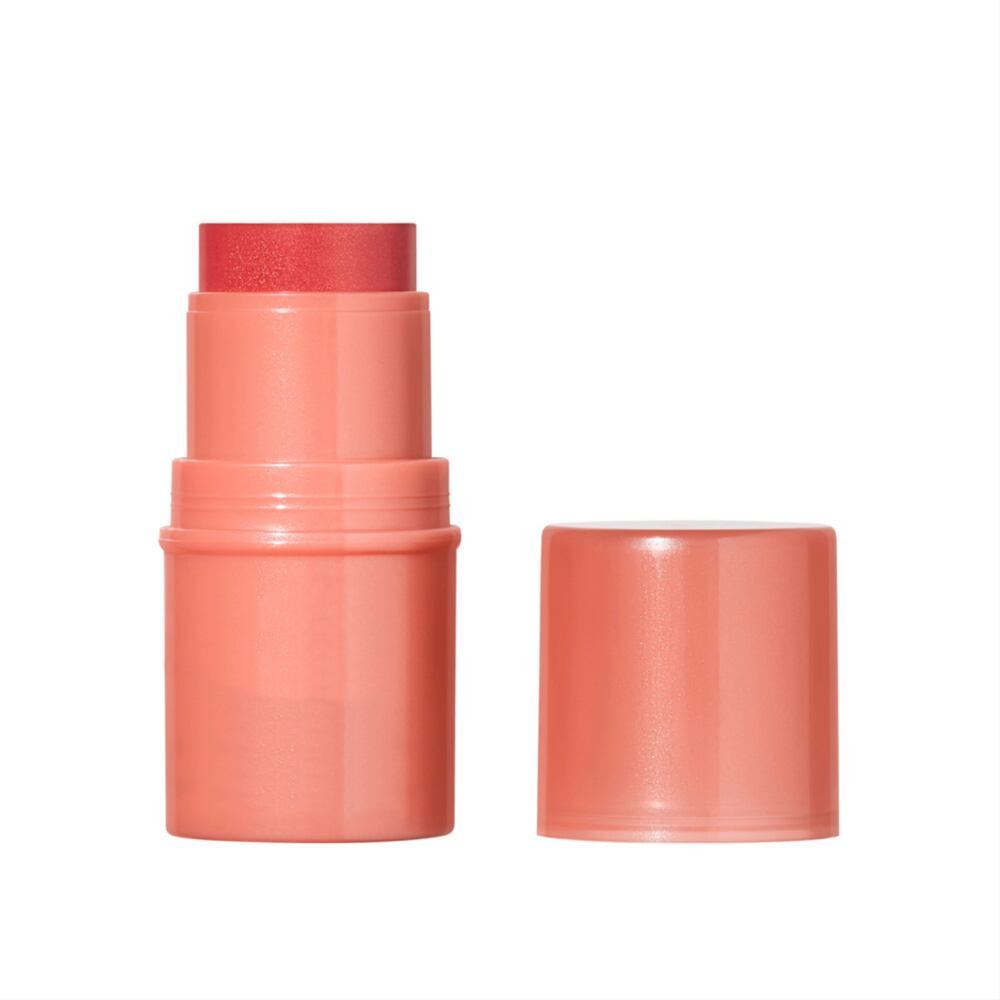 Multi-Stick
For Cheek & Lips
Is your cosmetic bag in clutter and can't hot find what you really need? In this case, a multi-functional cosmetic product could help you to save space.

Multi-stick cheek and lips is an on-the-go formula that acts like a lipstick and blusher at the same time. Due to its creamy texture, it creates a highly pigmented lip makeup and gives moisture to lips. The stick can also create a seamless natural blush look which can stay long on the skin.

Check the link below to know about the packaging choices.