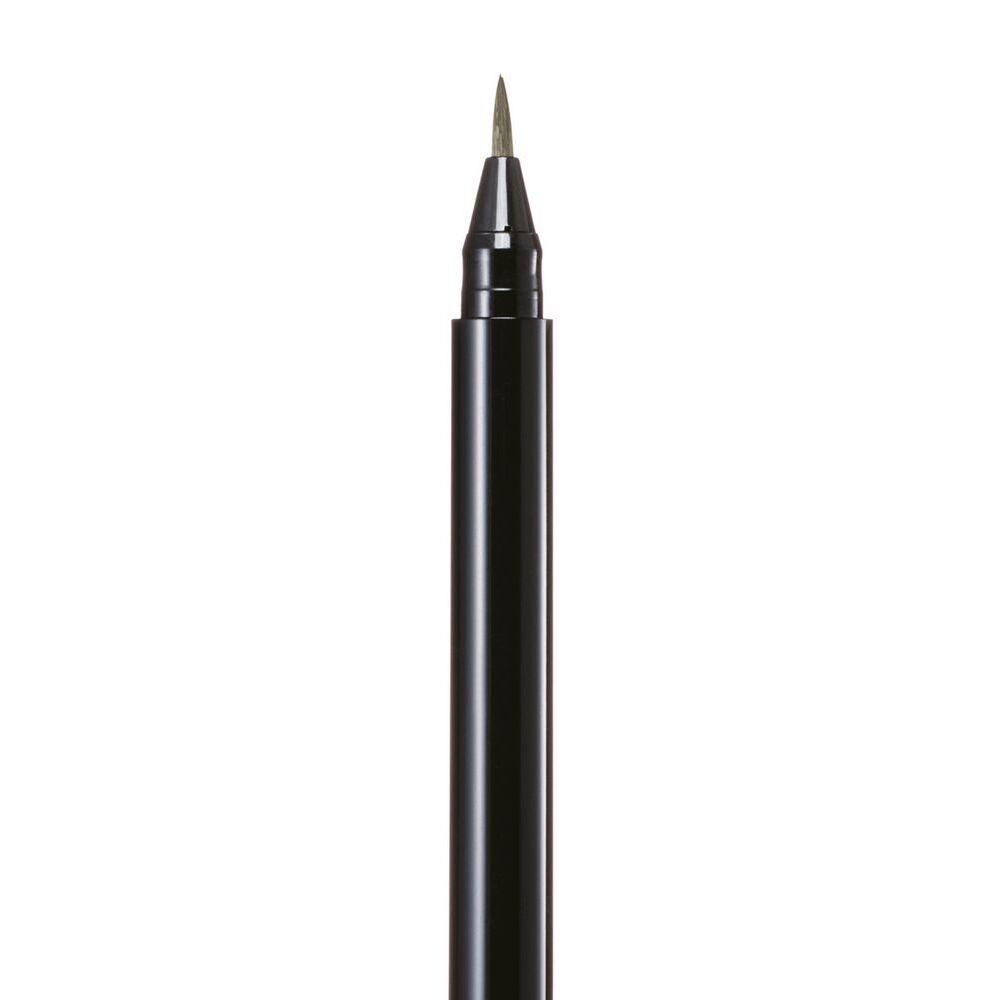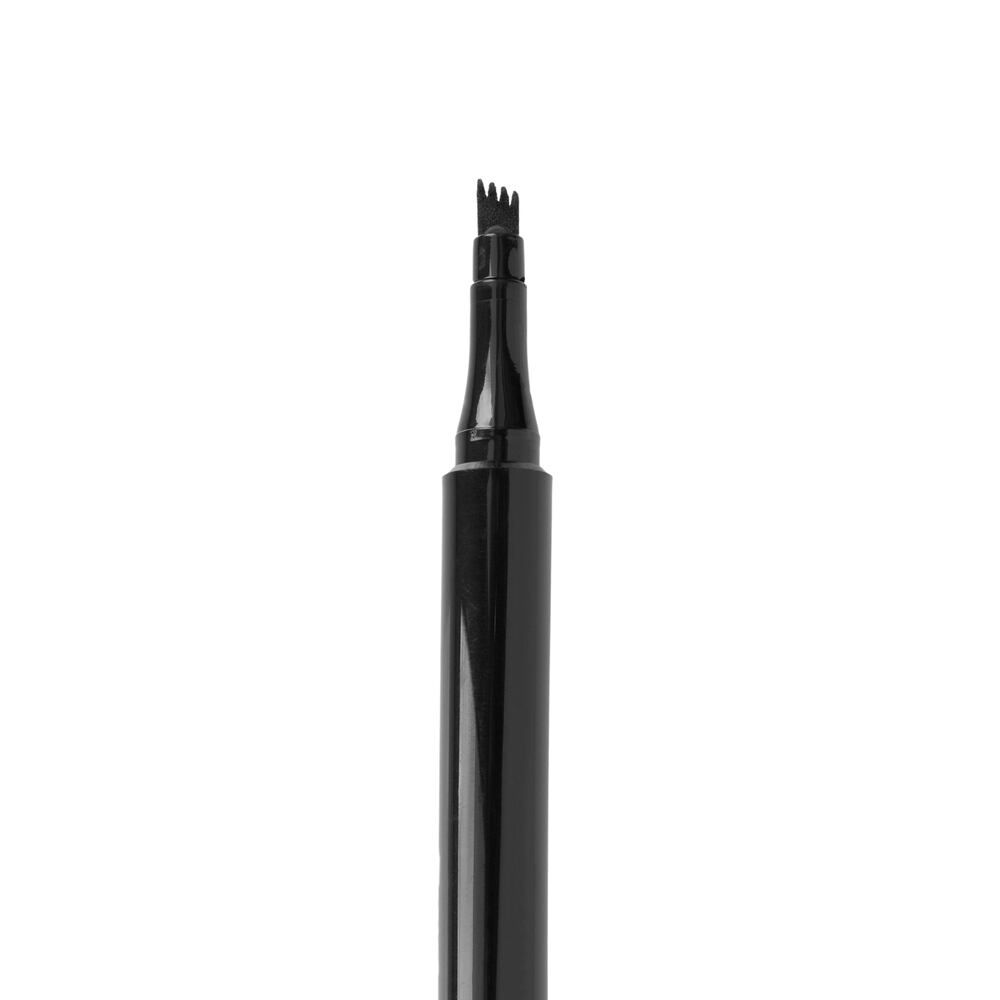 Marker
Liquid eyebrow pen, or we called liquid eyebrow pencil and marker, or micro blading brow pen. It is often mistaken for liquid liner because of its packaging. This brow product could etch on strokes and mimic the individual brow hairs.

The staying power of a liquid eyebrow pen is incredible for oily skin types and those who live in humid weather.

The applicator exists in a single tip and micro-fork tip. Both of them help to create a natural and vivid brow look.