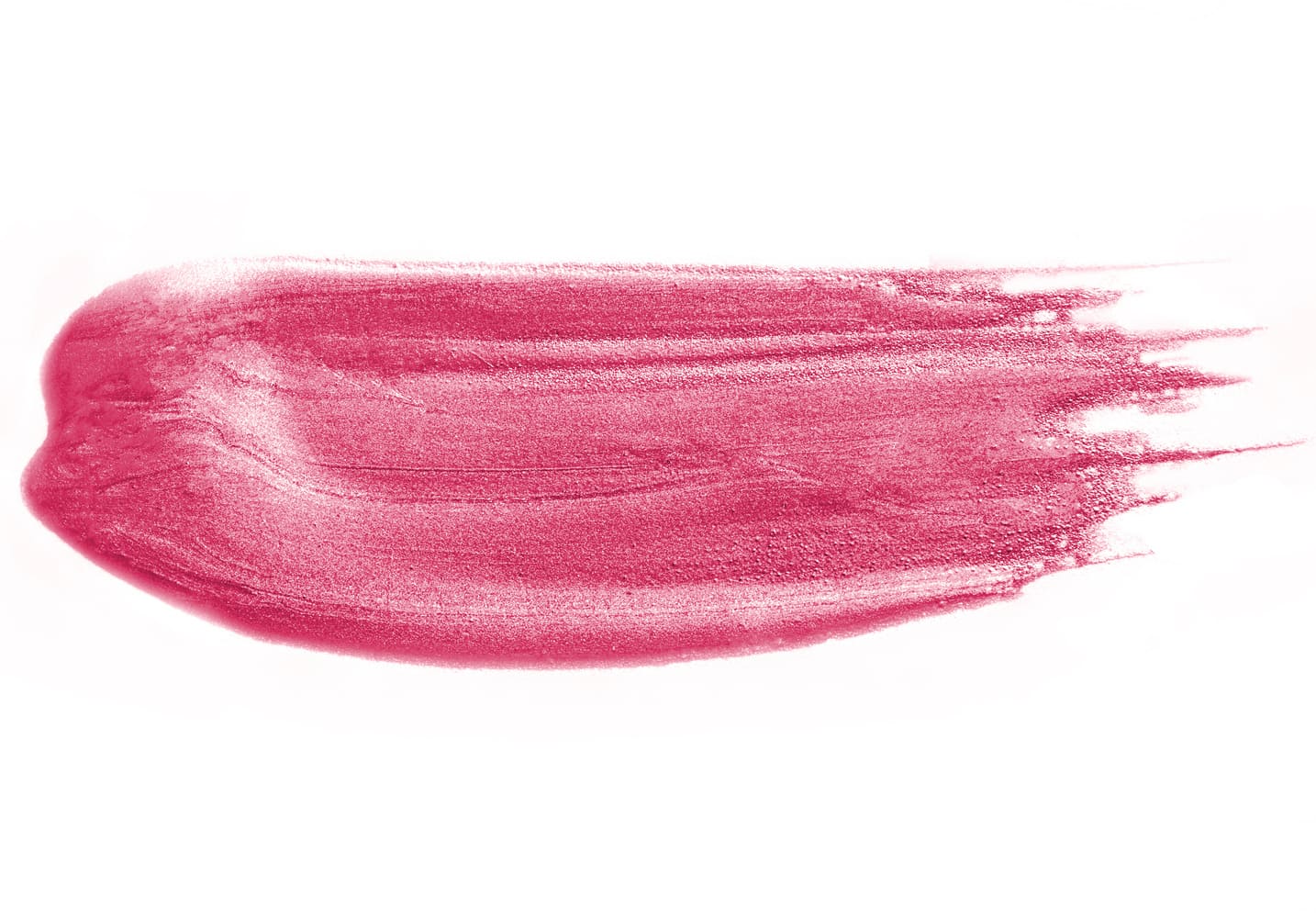 Seamless Liquid Blush
Natural makeup look must-have!
Liquid blush is an oil-based, liquid form blusher. It has impressed the beauty world with its fresh, dewy, seamless finish. It is easy to blend. If you're looking for a blush product which can create a natural flush look, liquid blush is definitely the one you're going for.

Liquid blush is weightless and long-lasting. It can give you a second-skin feeling. It can be added with extra skincare ingredients for moisturizing the skin as well as building a healthy and lovely flush.