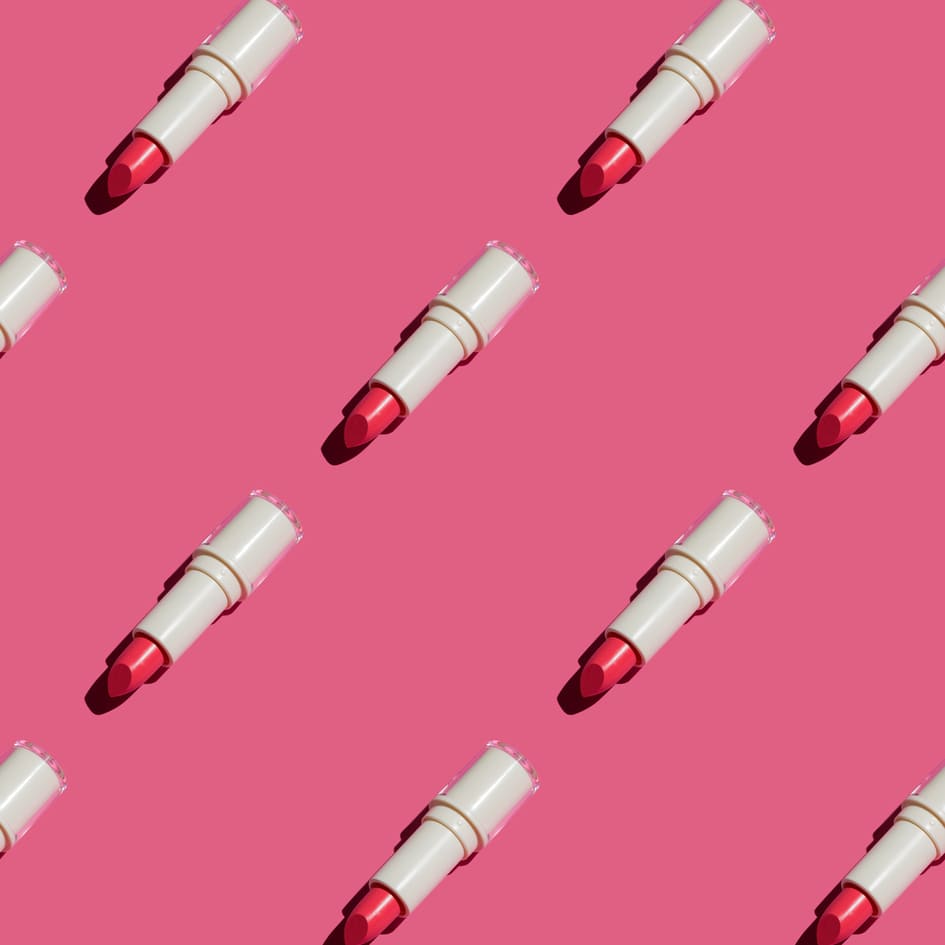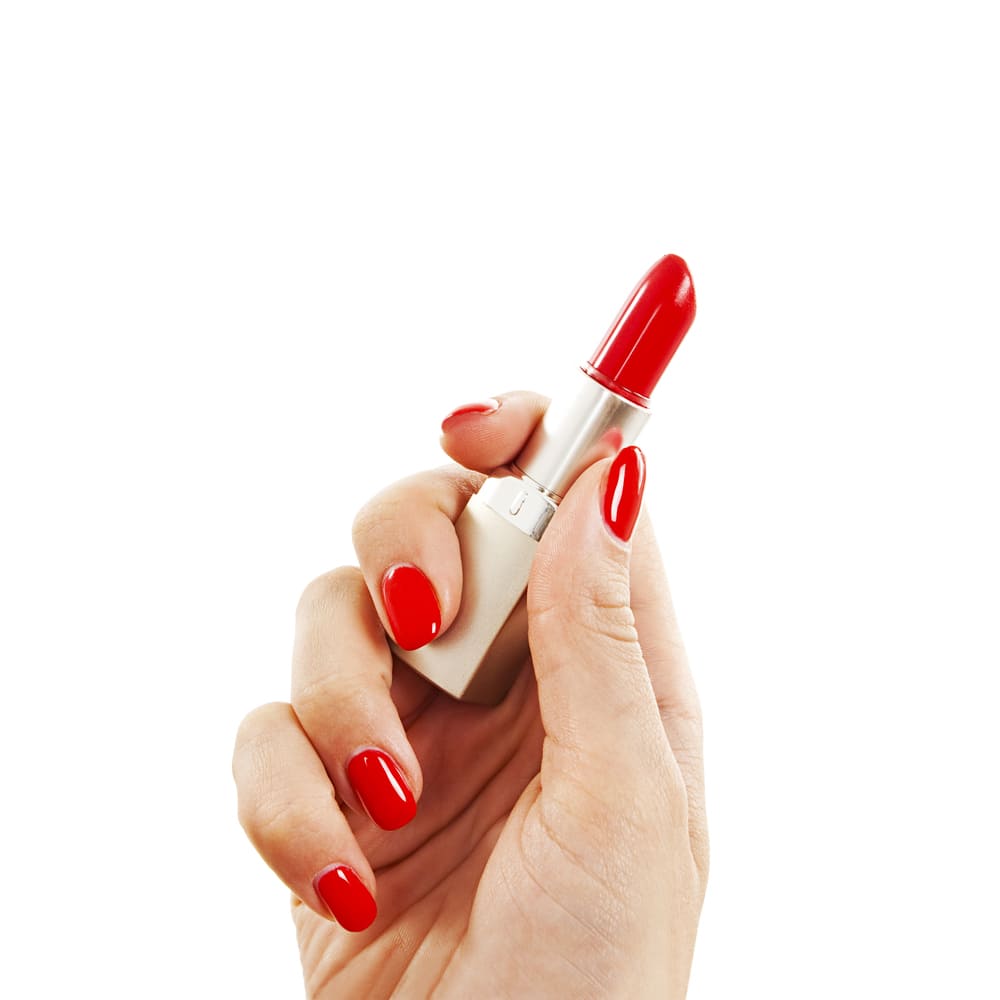 Lipstick
What is lipstick
Lipstick belongs to color makeup which applies colors, texture and even protection to the lips. It is a wax-based solid in stick form.

Lipstick, in general, contains wax, oils, and emollients. Usually, the wax material for lipstick are candelilla, beeswax, and carnauba. Due to their ability to retain shape and resist melting and smudging, the three waxes above become the most popular choice for lipstick base.

Oils for lipstick can come from three ways: mineral oil, plant-based oil, and animal-derived oil.