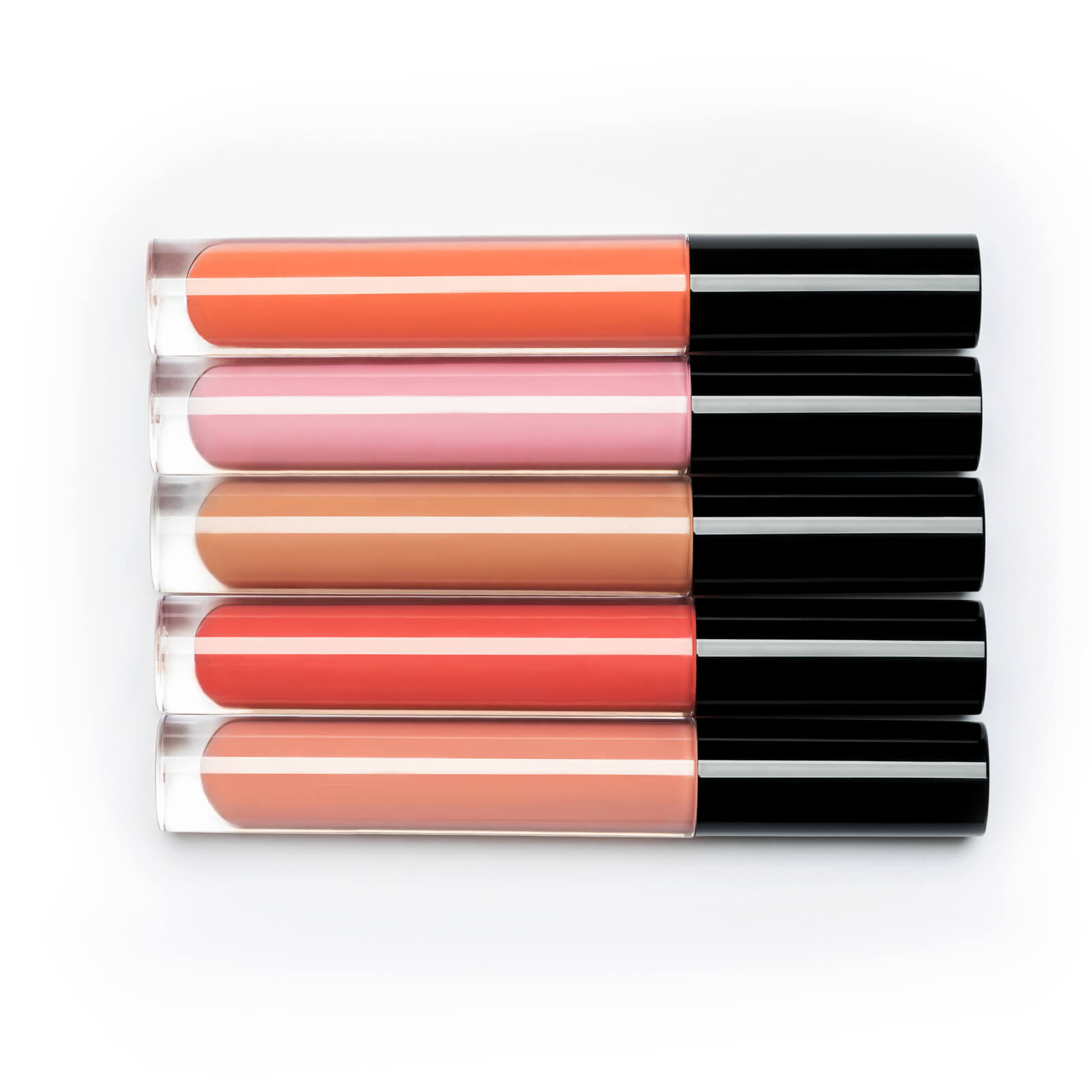 Lip Tint
The word "Tint" originally means "a light or pale coloration. " A lip tint typically has a liquid or gel base, or even a mousse texture sometimes. Have you ever tried a cherry flavor popsicle? The color get on your lips is just the look you'll be getting with a lip tint.

Lip tint is with sheer texture and gives a natural look. Even if the tint comes off, the pigment still stays lightly on the lips.

If you would like to know more about the packaging, please check the lip gloss page for further information.