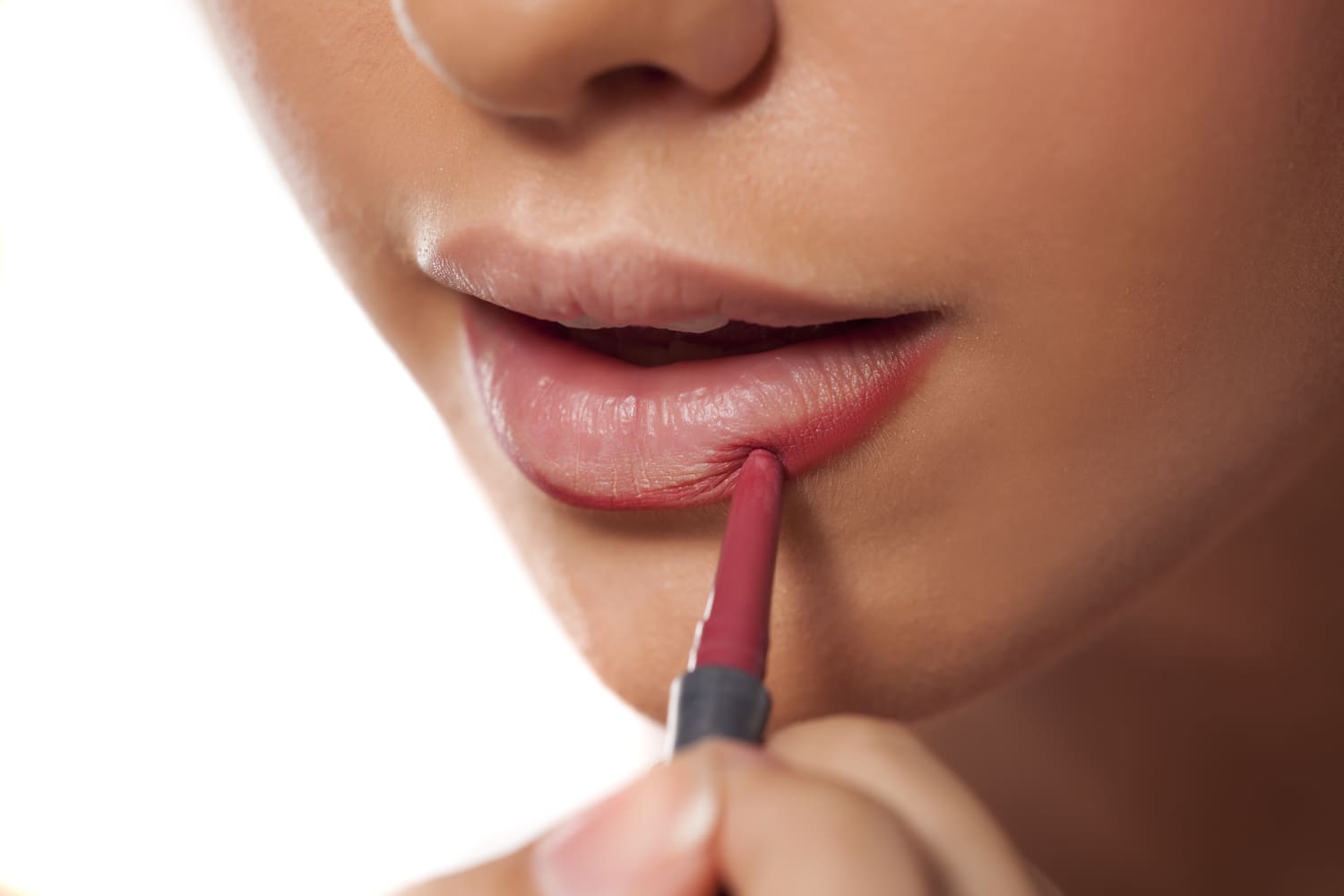 Lip Pencil (Lip Liner)
How to use lip liner?
Lip pencil, also known as lip liner, is composed of waxes, oils, and pigment. Lip pencil acts as a primer to define the shape of the lips. It is used to fill in uneven areas and overline the thin lips on the outer edges before applying lipstick to give a smoother and fulness shape. It can also outline the lips and prevent "bleeding" or "feathering" when using lipstick. Lip pencil is formulated to be long-wearing; if wanted, lip liner could also serve as a lipstick to fill in the entire lips.