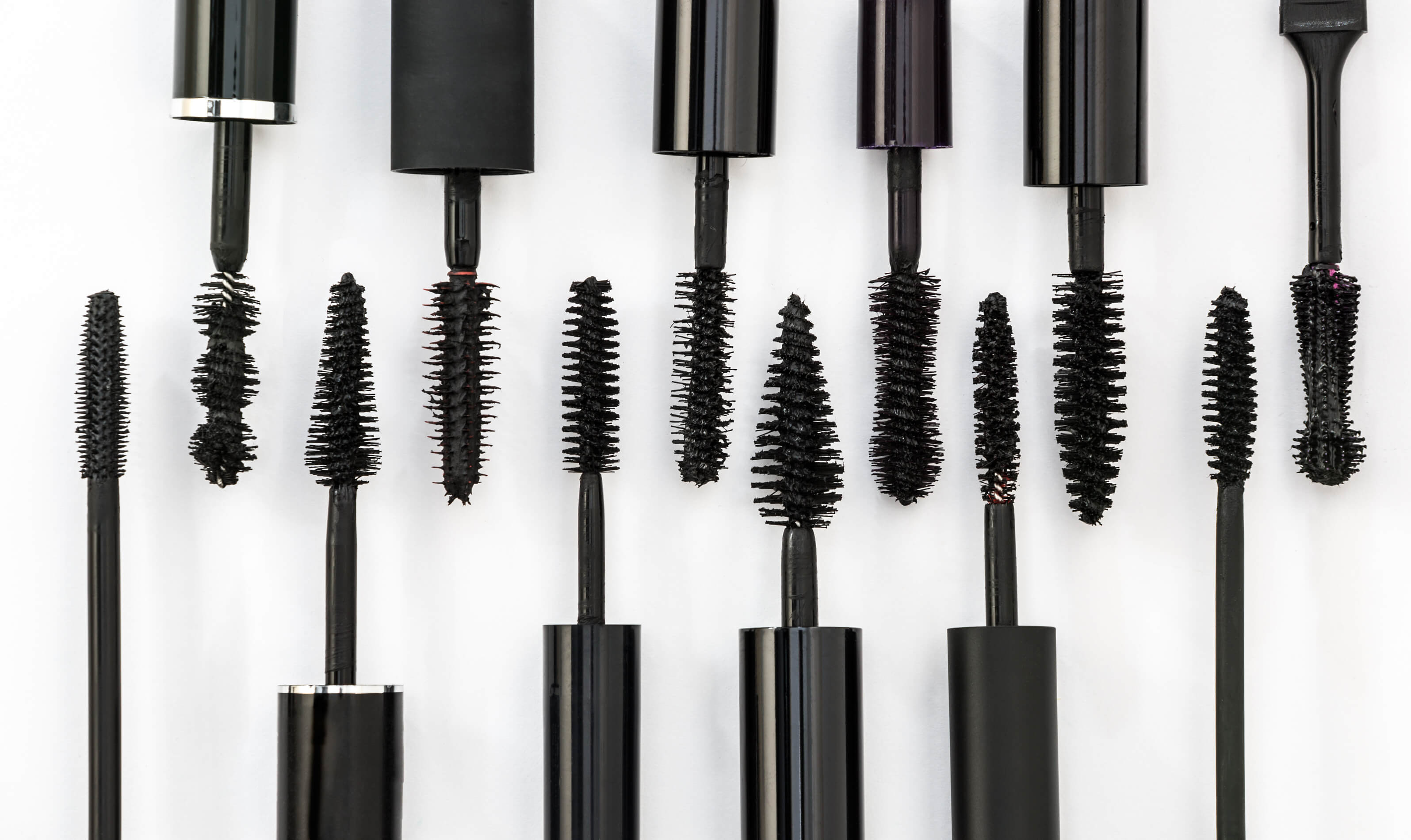 Mascara
Enhance the lashes with mascara!
Mascara is a cosmetic product to enhance lashes. In general, it comes in a tube with a comb and pigmented opaque liquid. It also exists in forms like powder and cream.

The main ingredients for mascara are pigment, wax, oil, and preservative.

Mascara is used to darkening, lengthening, curling, coloring, and thickening the eyelashes.