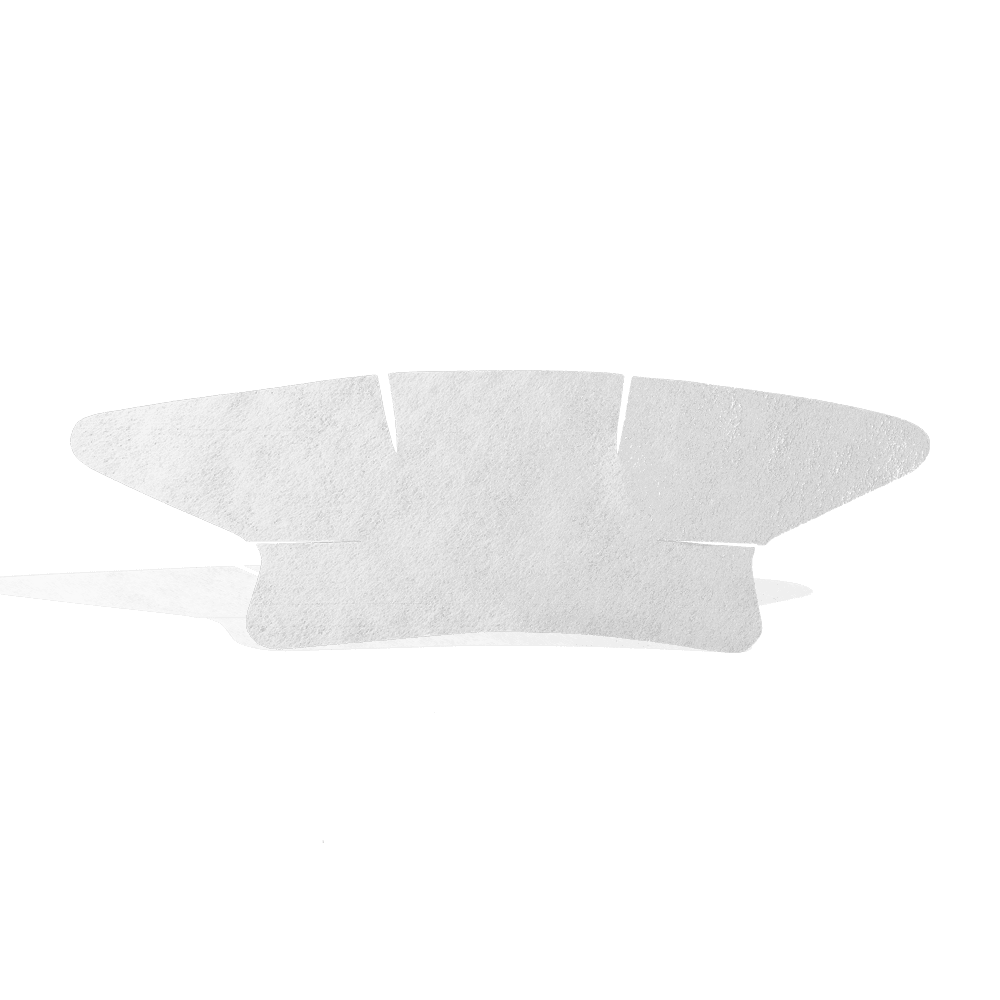 Wrinkle release neck sheet mask
The wrinkles on the neck are the very first sign of aging. The skin on our neck is thin and sensitive, unlike the other part of our body. It has less collagen and is more prone to wrinkling. In this case, neck skincare products become necessary.

Neck sheet mask targets to reduce the appearance of aging on the neck. Apart from the serum, the material also decides the quality of the neck sheet mask. Since the skin around the neck is thin and sensitive, it's better to select a light, comfortable touching, and plant-derived material as the base. We provide various types of material for you to choose. Invisible cloth is one of the most suggested materials for the neck zone!