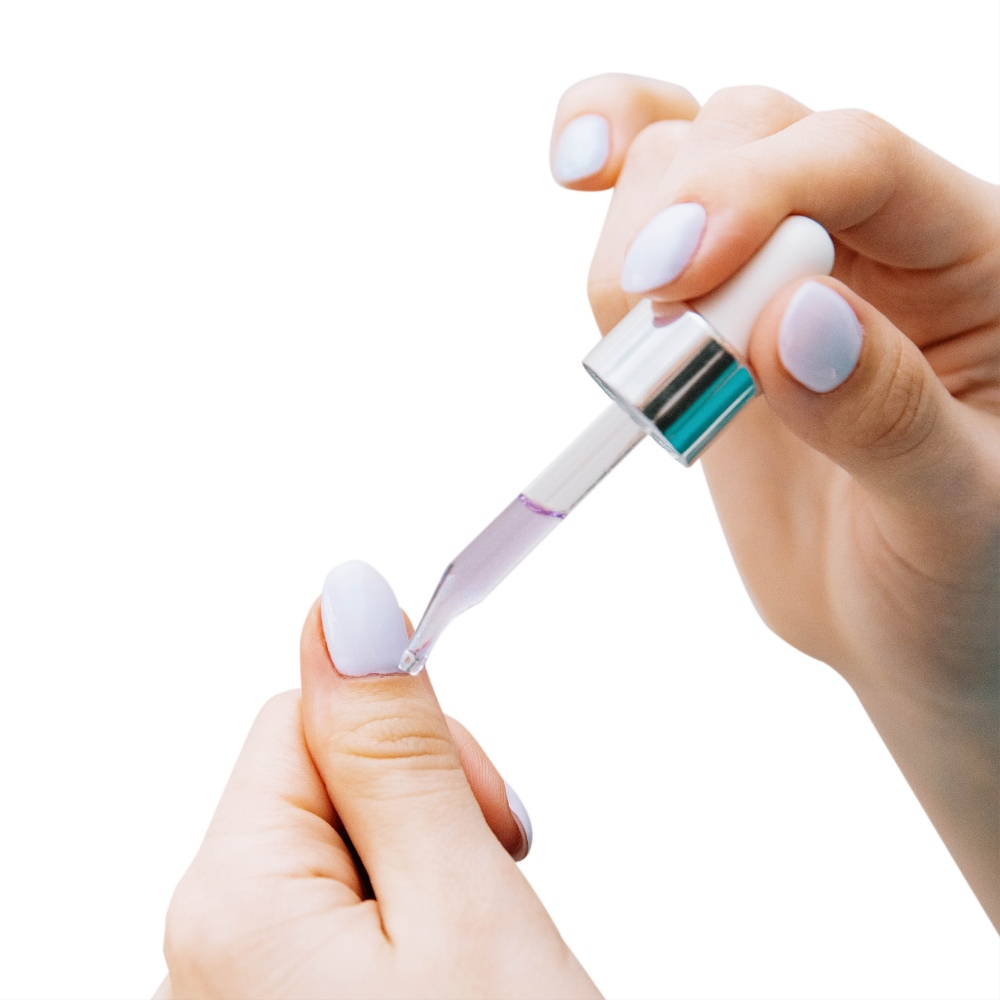 Cuticle oil
Cuticle oil is an oil-based moisturizing product for nails and cuticles. Generally, it is made of vegetable oils and even contains vitamins and citric acid.

We often ignore the skincare treatment towards the cuticles. It becomes chapped, cracked, and dry while exposed to excessive cold, sun, cleansing products, and chlorine.

Cuticle oil can help increase the circulation around the nails, stimulating nail growth. In addition, it can also help to protect the nail and cuticle against trauma.