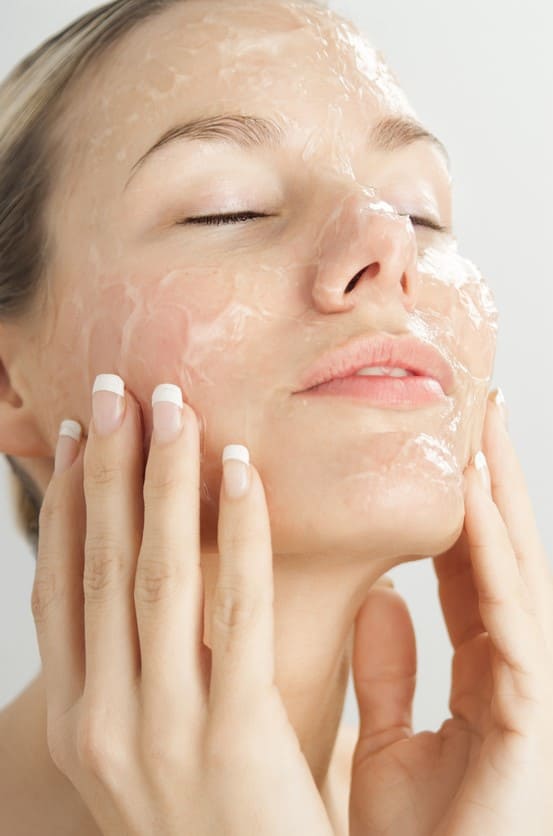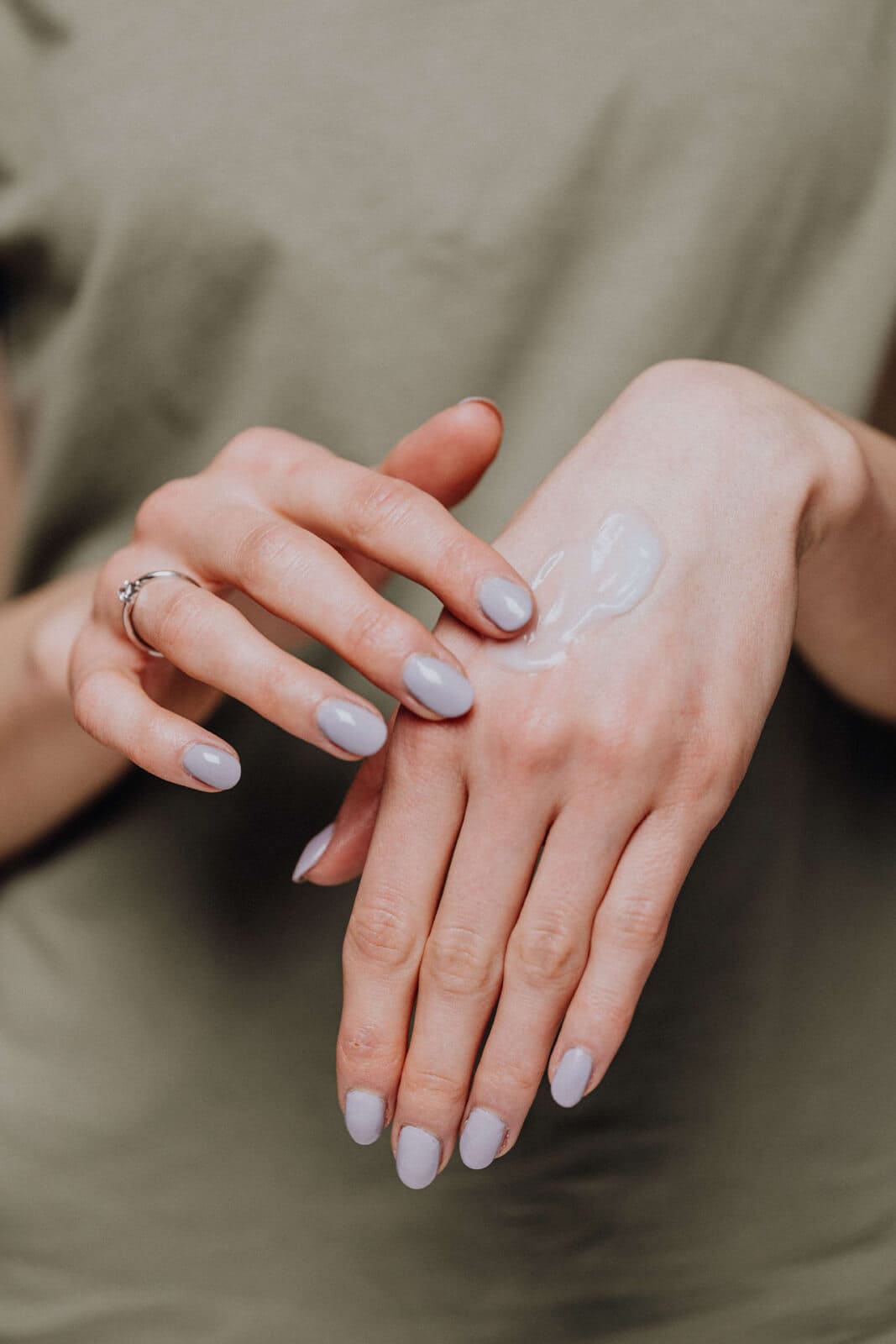 / It's time to recharge your dehydrated skin. /
An ultra-gentle refreshing gel mask to help soothe, hydrate, and revitalize skin.
It can rejuvenate and brighten skin overnight.

-Brightening and Moisturizing
Help your skin looks and feels radiant, refreshed, glowing and soft. With continued use, skin is revitalized for a healthy-looking complexion.