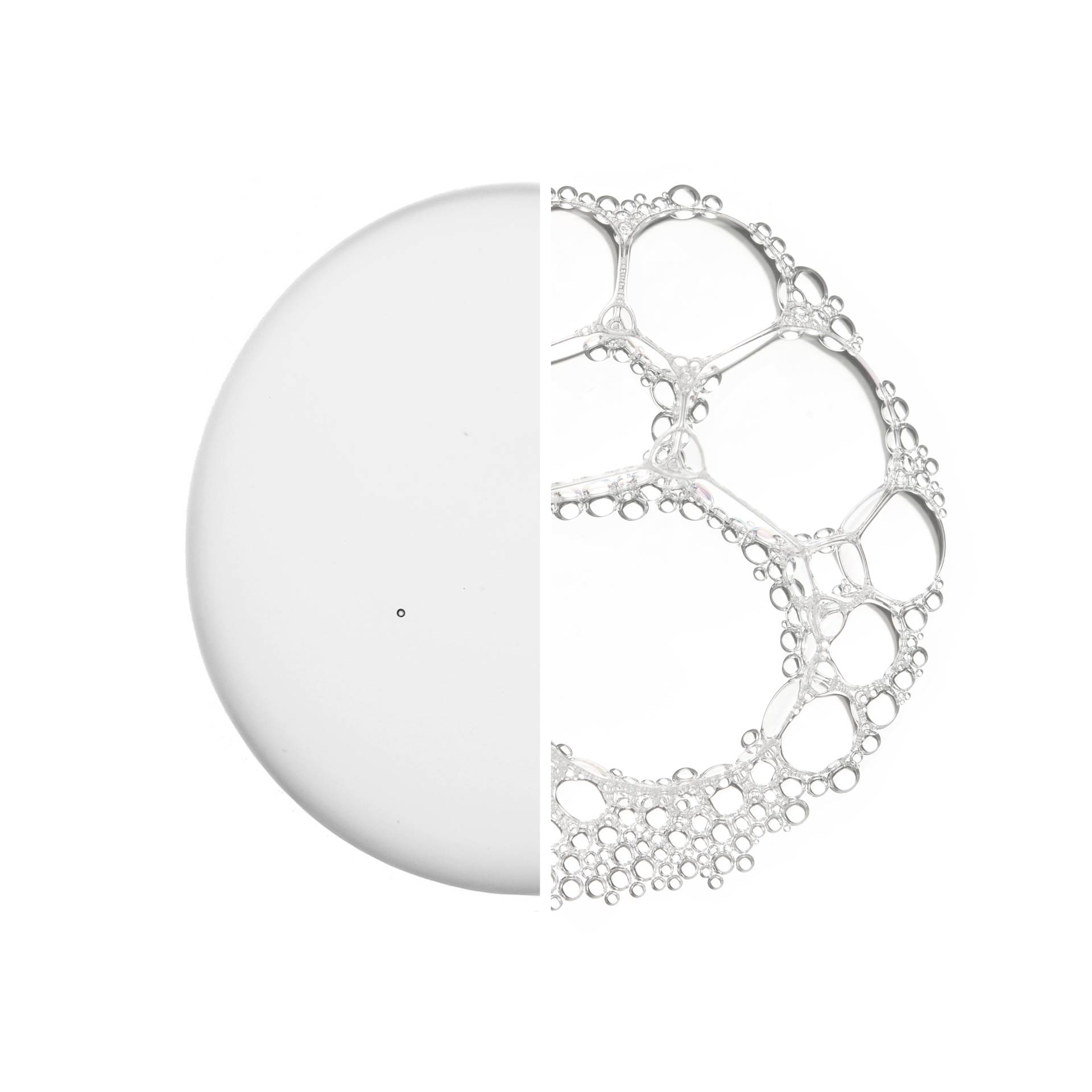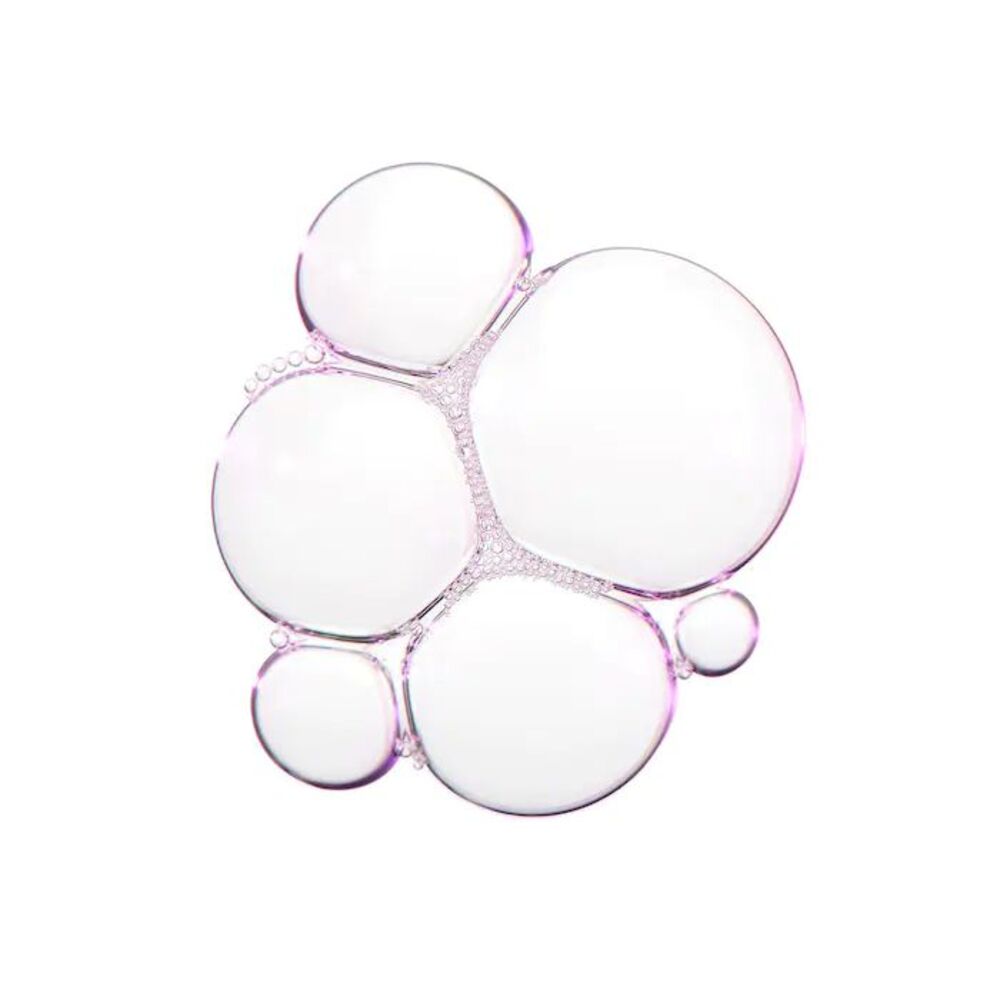 Micellar Water
Skincare routine game changer!
Micellar water has become a favorite skincare product among beauty gurus and dermatologists. It is a water-based beauty products designed to remove dirt, makeup, and oil and left the pores clean and clear.

Micellar water is made up of micelles, tiny balls of cleansing oil molecules suspended in soft water. It is not only gentle but also highly effective, plus alcohol-free. Except for cleansing, it also helps promote skin hydration while reducing irritation and inflammation, keeping the skin soft, supple, and smooth.