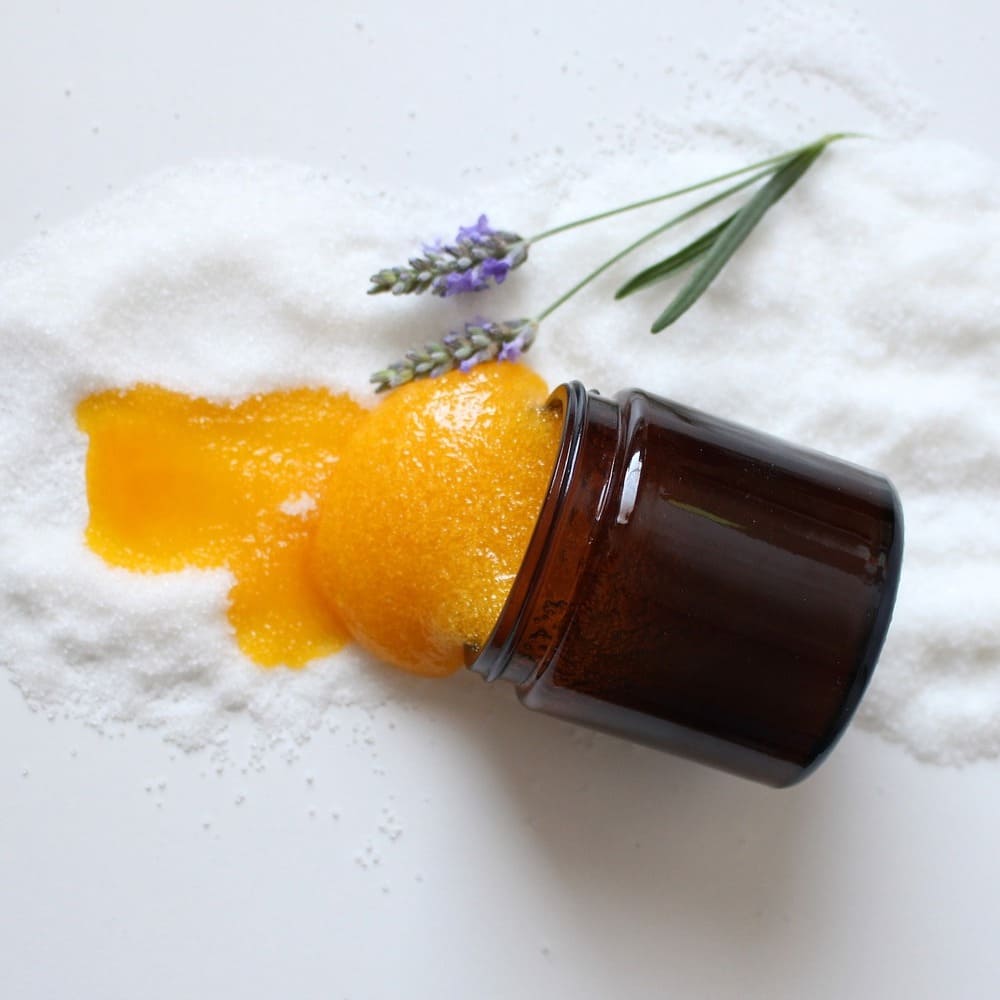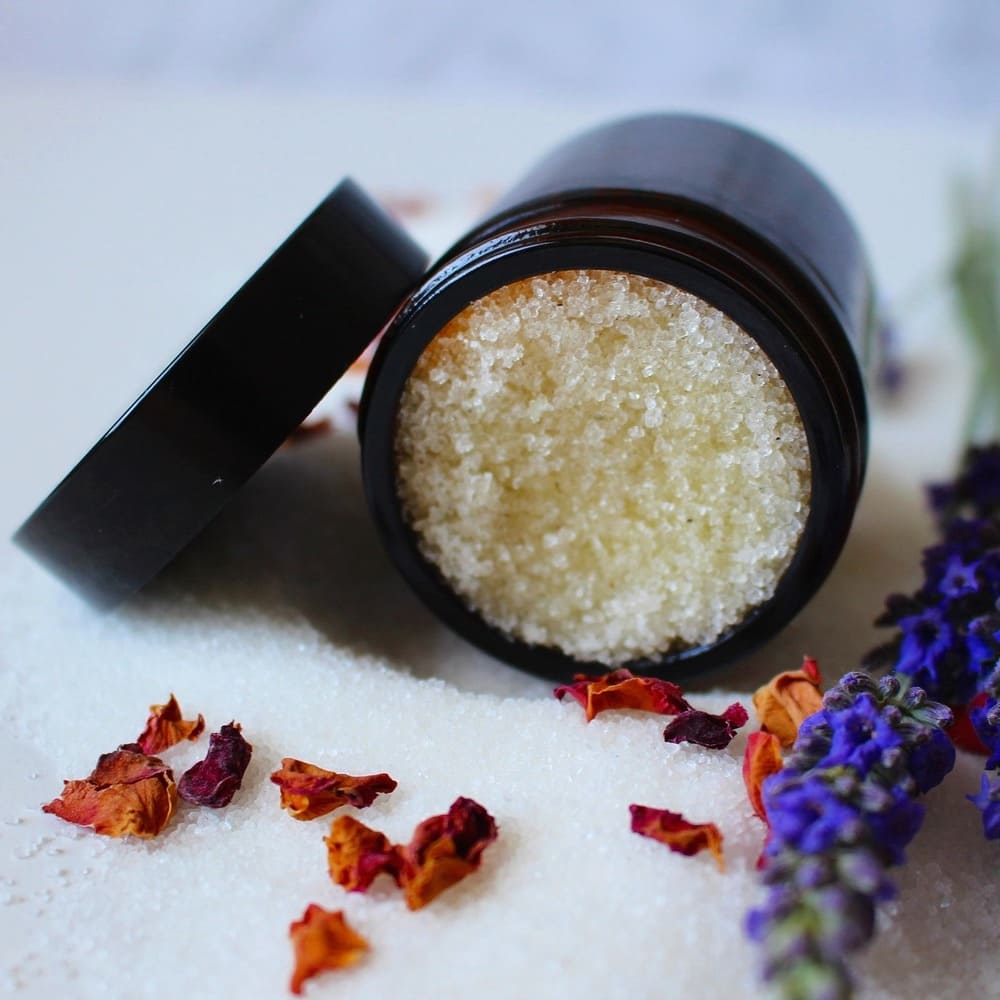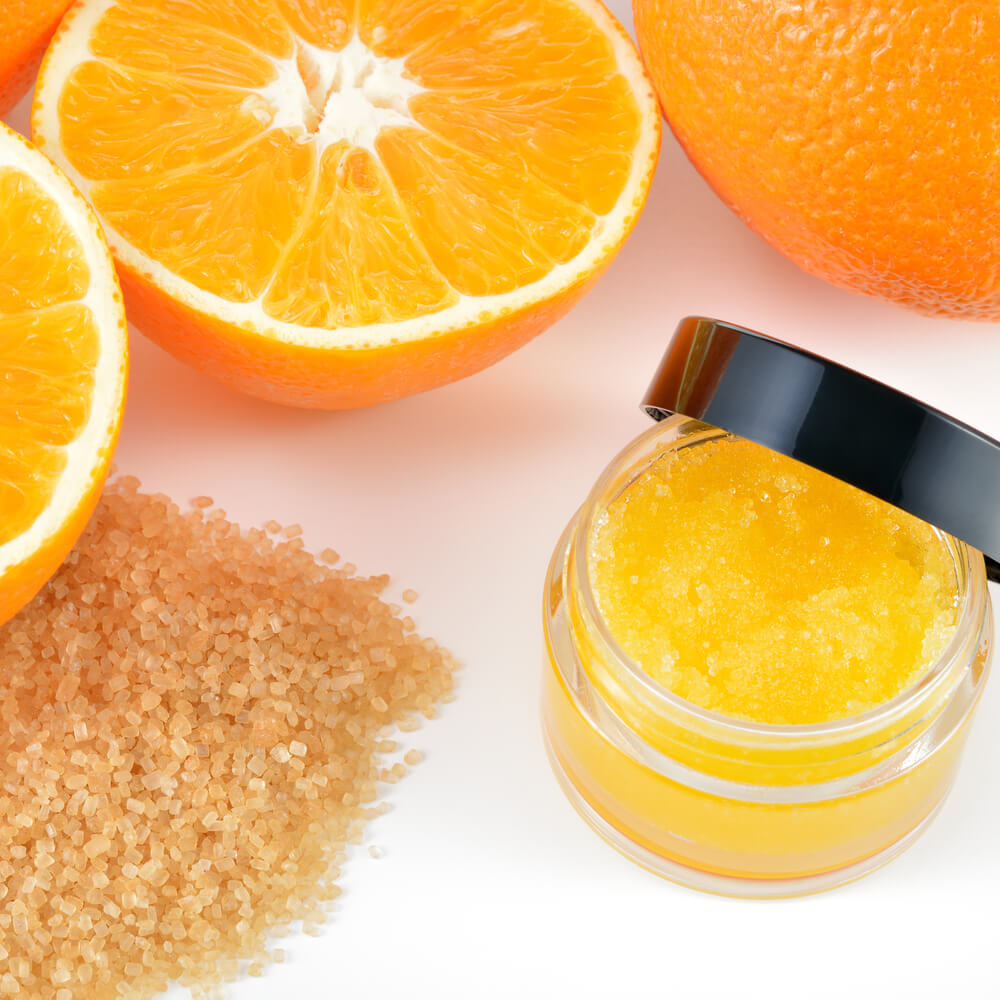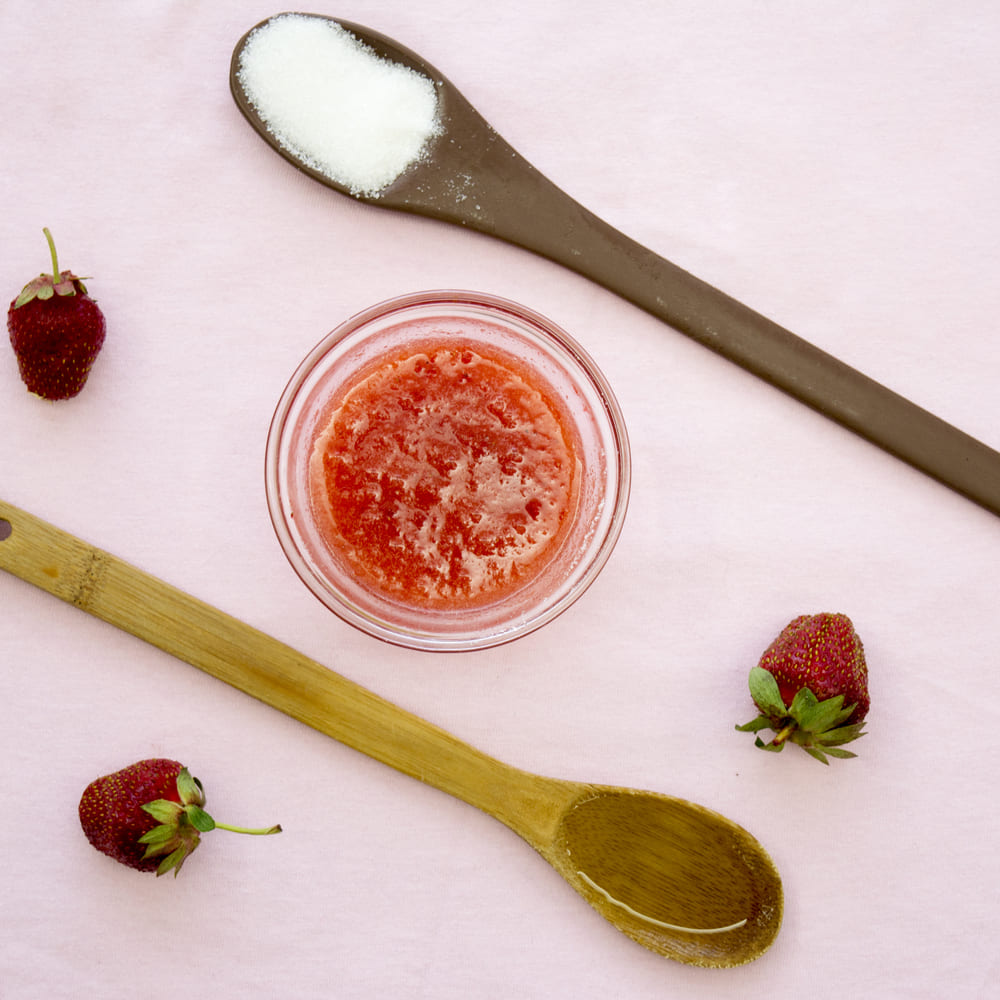 What is a lip scrub?
The ingredients of lip scrub
In general, lip scrub is made of two components: exfoliant and emollient. Sugar is the most common-seen exfoliator abrasives out there. Sugar is gentle on delicate lip skin and can remove the flakes effectively. The emollient provides a hydrating base for the exfoliant, making the product easier to apply to the lips.