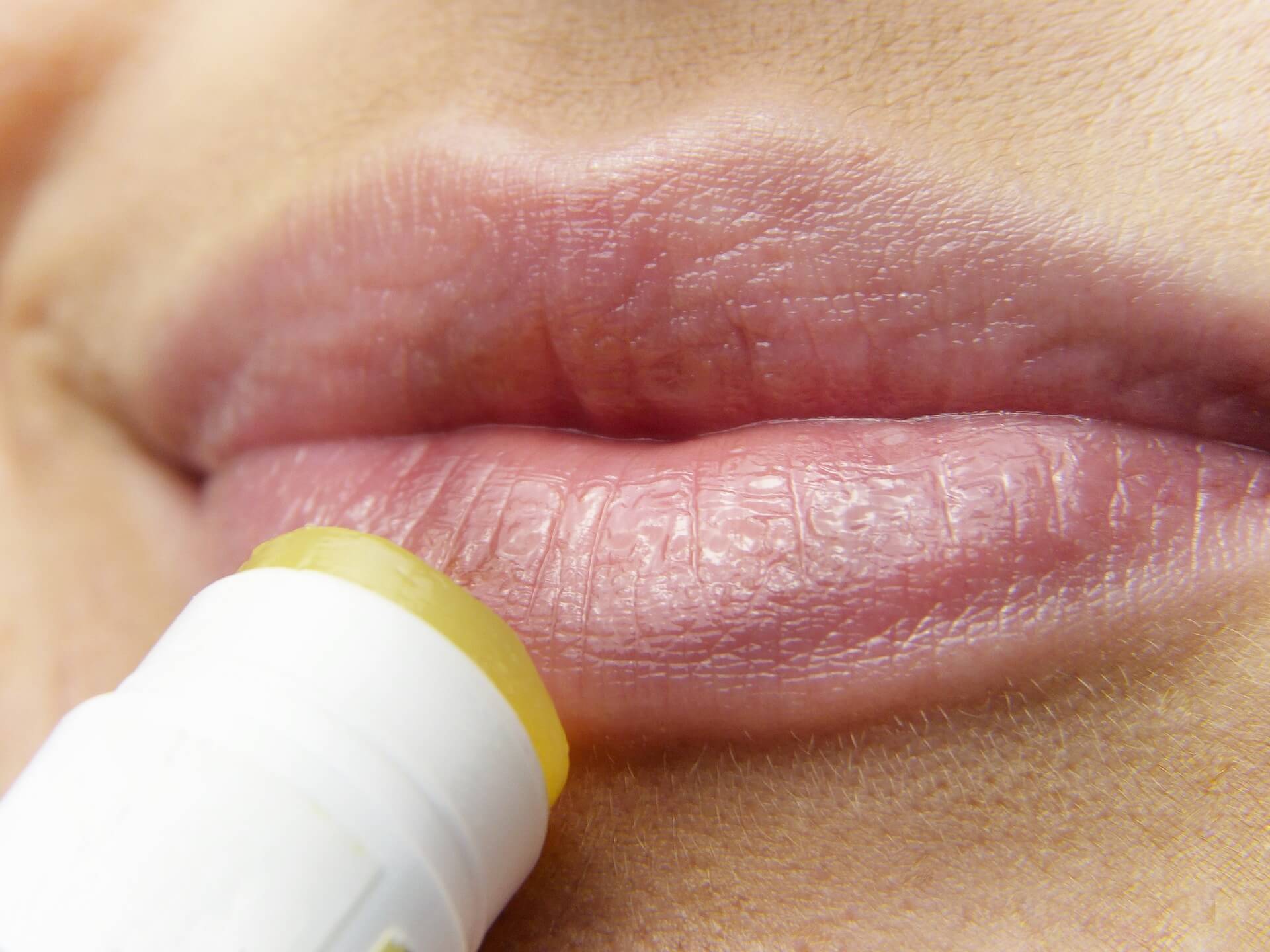 The importance of hydrating the lips
Why do we need lip balm?
Unlike the skin area on the face, body, and scalp, lip skin doesn't have hair follicles and sebaceous glands to keep the lips moisturized. The only moisturizing source for lips is saliva. But to against the dry, cold, heat, and windy weather, saliva isn't enough. You might think, then I'll put more saliva on lips. Oh, stop doing it!

On the contrary, the yeast in saliva might make your lips' situation even severe, like angular cheilitis and inflammation problems. This is why you need lip care products to keep your lips away from chapping and cracking.