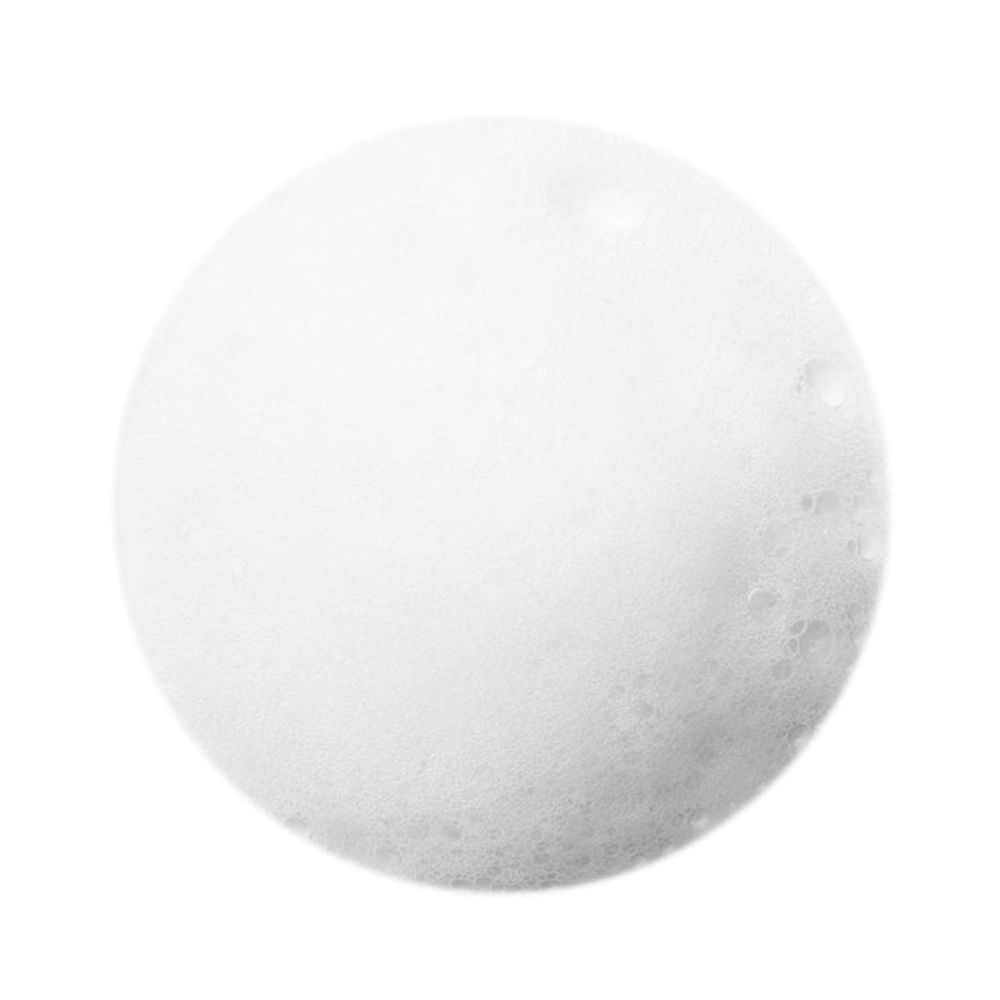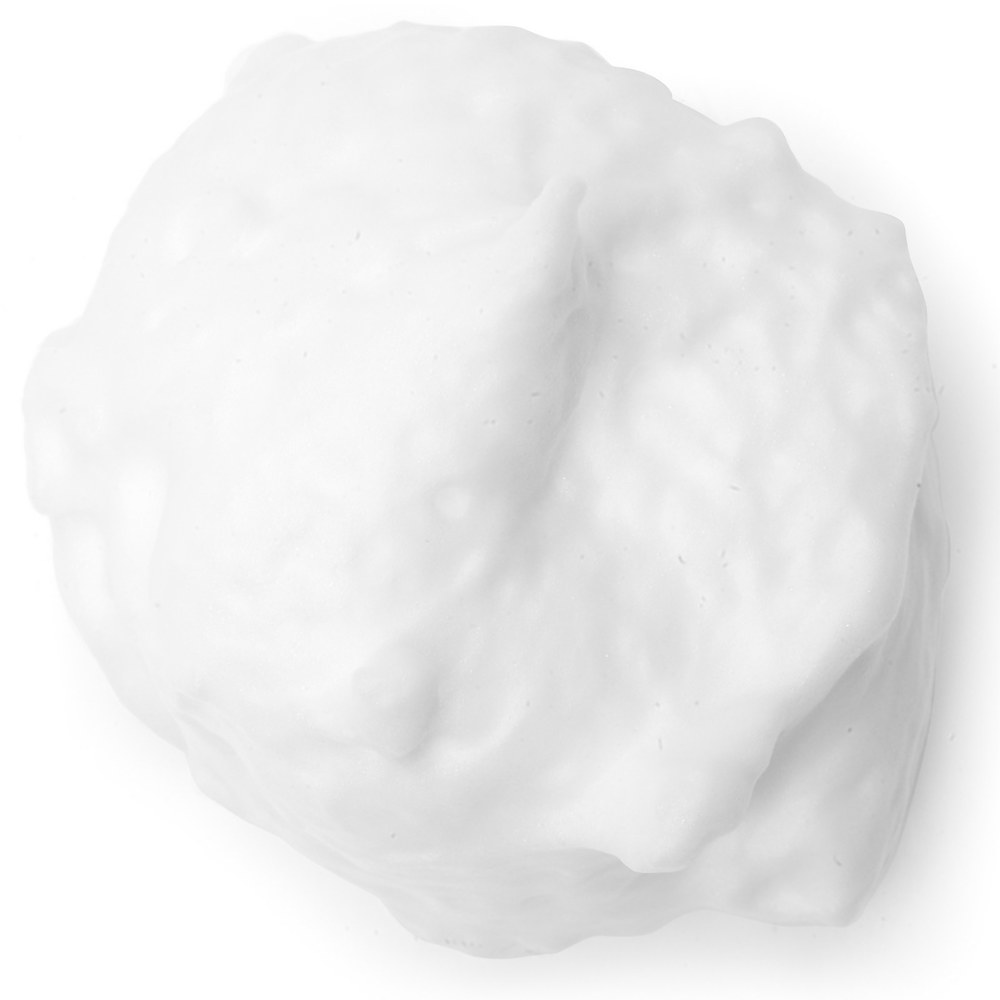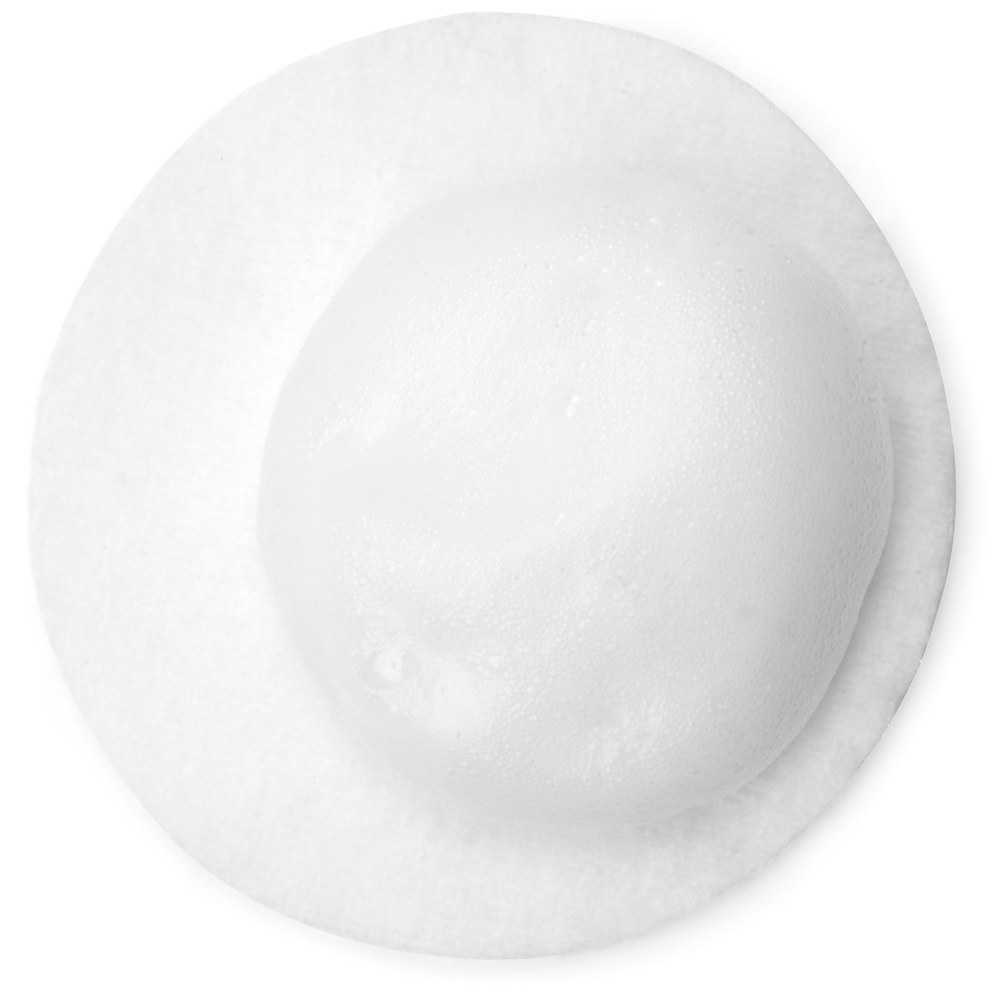 Clean the face with a cloud every day!
The texture
Mousse facial cleanser has a cotton-candy-like fluffy texture that froths up further when mixed with water.

People like mousse cleanser because it feels weightless and airy on the skin and mildly cleanses the skin. It can be rinsed away without leaving behind an unpleasant residue.