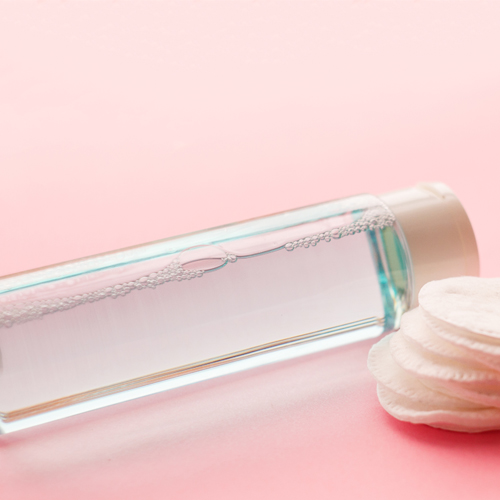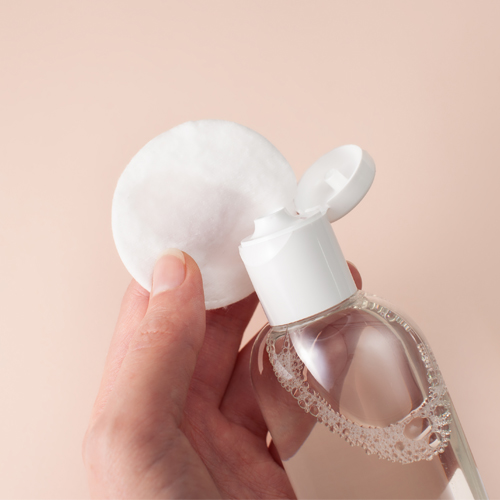 Basic but necessary skincare product
A Secret skincare weapon.
Face toner is a water-based liquid to soften the stratum corneum and moisturize your skin. It is necessary for the skincare process since it could prepare your skin to drink up the post-cleansing moisturizer and other skin treatments you may apply.