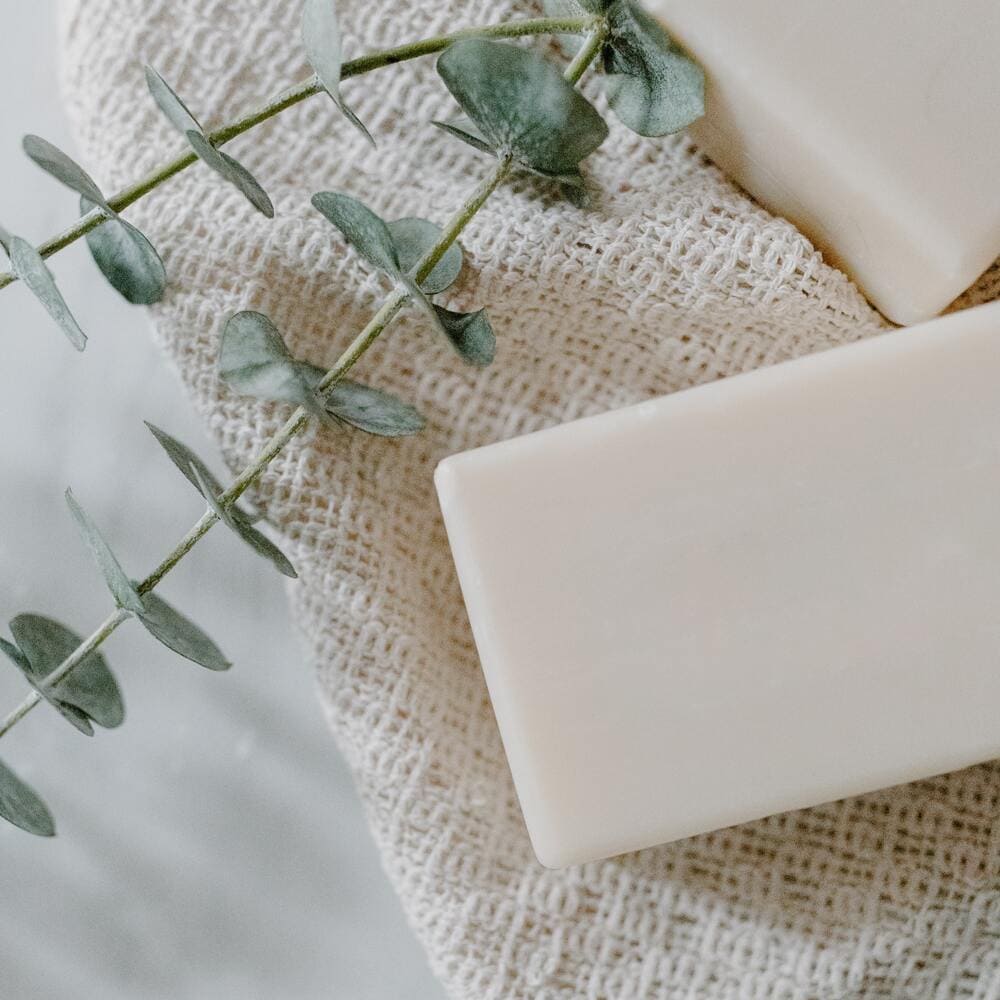 Facial cleansing bar is making its come back!
Over the years, facial cleansing bar has gotten a bad reputation, but it is making its comeback! The bar soaps tended to have a bad rap for being drying, harsh, and a little bit boring. And now, there's a new generation facial cleansing bar that may make you reconsider your prejudices against the bar soap.

Unlike the old generation facial cleansing bar, the new generation one is included with nourishing ingredients, such as soothing facial oils, vitamins, and minerals to cater to every skin type and concern. Brands can also choose to go the extra mile by adding bells and whistles, such as whitening and gentle exfoliating agents to the formulas.