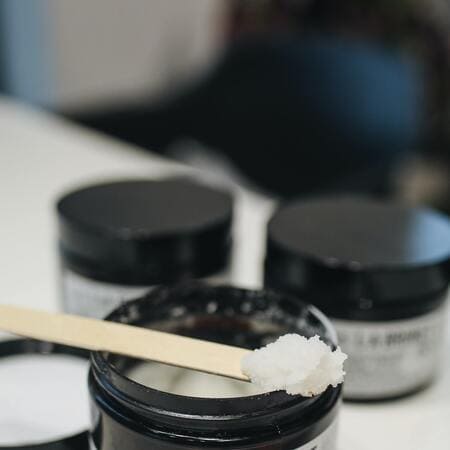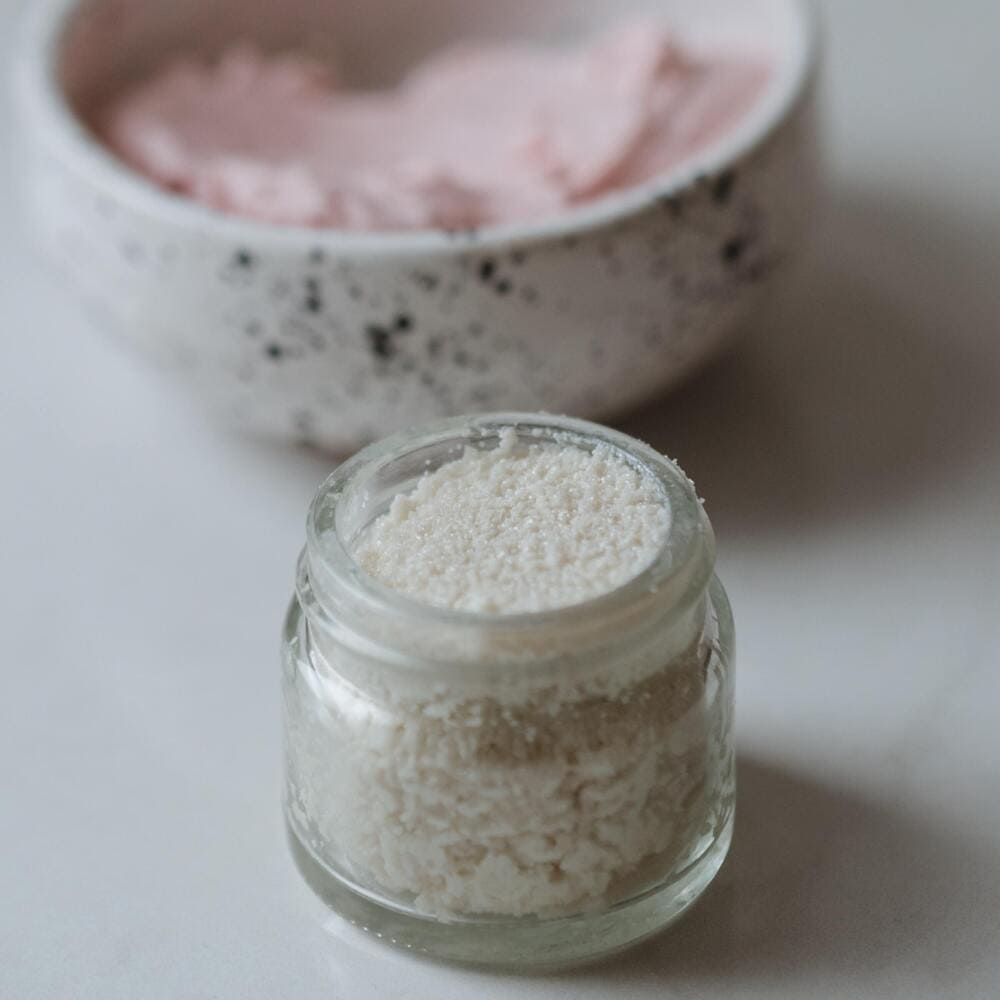 Why do you need scrub?
Scrub helps the skincare products penetrate deeper
Do you know what the benefits of face scrub are? Using scrub could help remove the dead skin cells on the skin's surface, which will result in the skin complexion. Your skin will look brighter and feel smoother. Moreover, the skin will absorb more skincare products after using the scrub and make your skincare process more effective.