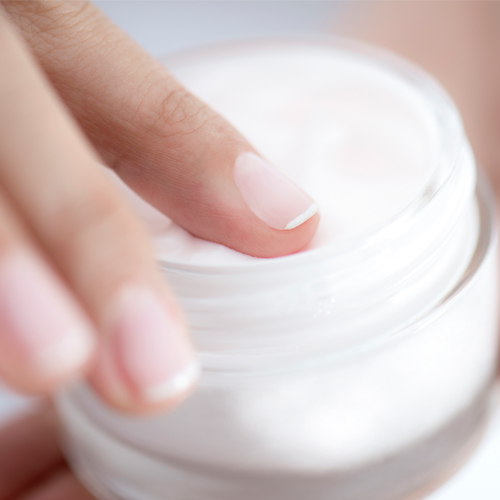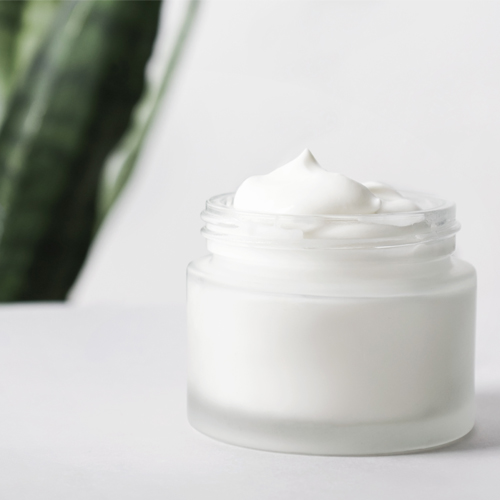 MUST HAVE product for skincare line!
Why do you need cream or lotion?
Like everyone, you would like to keep your skin moisturized and soft. Then, using cream and lotion becomes vital to keep the skin moisture and elasticity. Cream and lotion are composed of oily agents and watery agents. It can also help to reduce wrinkles, age spots, and other fine lines. Cream and lotion helps to penetrate deeper into your skin and help to repair it. The most important of all, cream and lotion acts as a protective barrier for your skin to keep the moisture. All of these reasons make lotion and cream so crucial for the skincare line products.