1 ∙ About Us
2 ∙ Quality Assurance
3 ∙ Locations
From start to finish support for
Your brand, your needs, and your baby.
We provide a full-range approach, from formula to shade, primary & secondary packaging, cartons to labels, and all you need for turning your beauty ideas a best-well-known brand.
Passion & patient

Shero is here listening to your needs, helping, answering, and solving your problems with professional know-how to bring your imagination into reality.

Partner

Shero Cosmetics take your priority as our priority. We propose a plan that corresponds to your expectation, including design, formulas, shades, labels, etc. in all beauty products categories. We'll be your company from the very beginning and to ever.

Promise

Shero Cosmetics cares more than you care. We regard your products as our baby and promise you an equal and friendly service attitude before and after the project.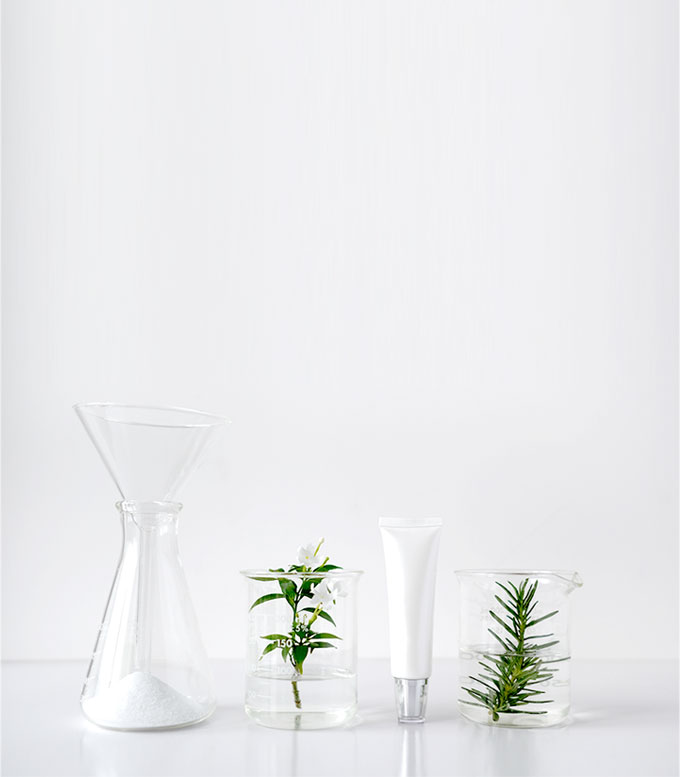 Quality means
doing it right
when no one
is looking.
Our quality trusted by
Global Certifications
We believe quality is always the key to success, which includes a responsible approach to manufacturing, and controlling whole process. Shero cares the quality more than you think.
If you also have a dream, welcome to contact us. We are looking forward to a new begin.