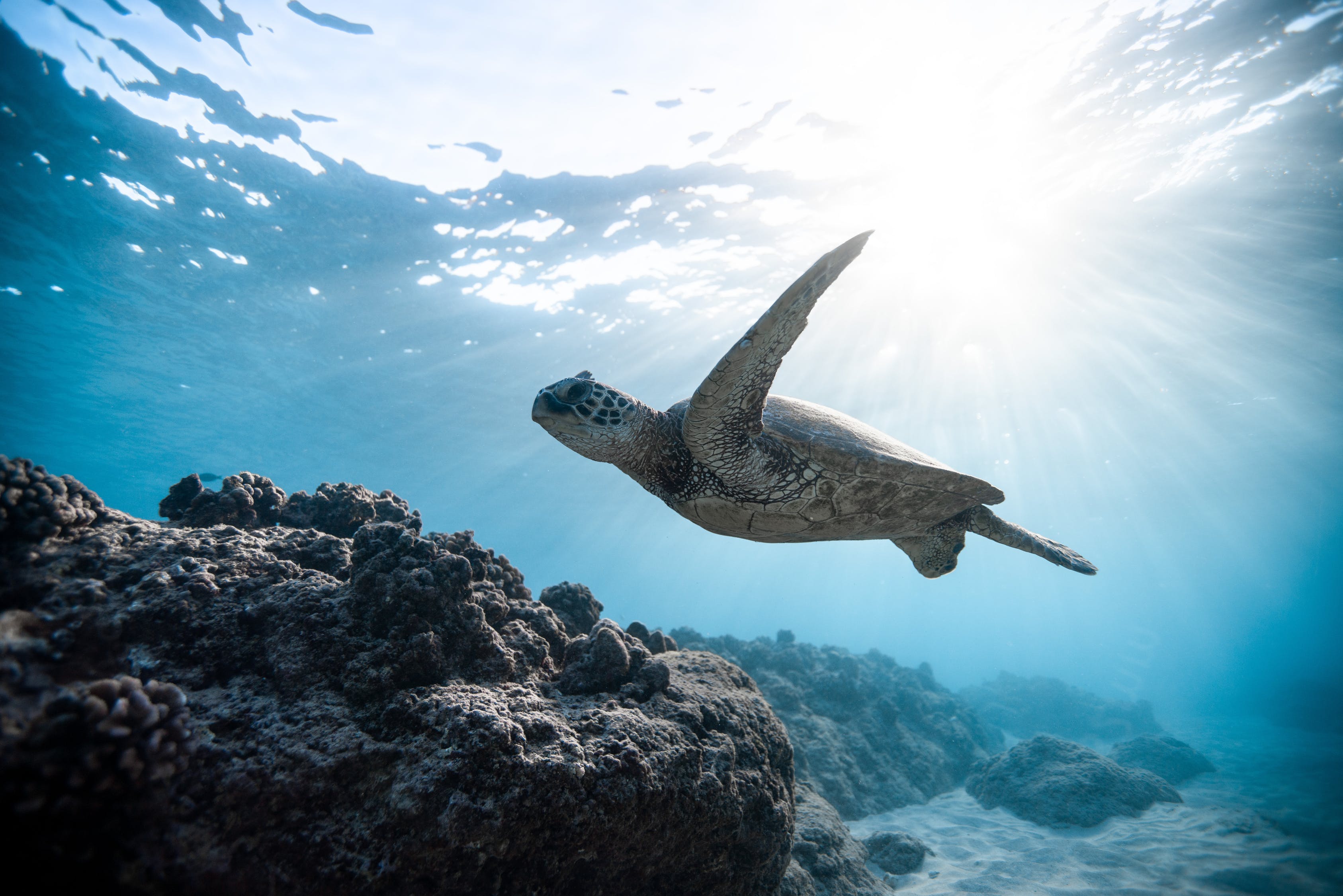 How to live eco-friendly?
When it comes to the beauty industry, packaging plays an important role not only to identify the brands but also catch the customers' eyes. But have you ever thought about the beauty products you're using may have already contributed damages to our mother earth?

Most of the cosmetic packaging on the market are non-recyclable, non-degradable, and non-decomposable. We need to know that these kinds of packaging might take decades to break into landfills or even stay forever. They pollute the land, the sea, or even the air. And not only us, human beings, but all the livings should undertake the consequence. How to save us from this mire? Changing the way we make, things we use, and our lifestyle!

Recently, as we are more and more aware of environmental issues, cosmetics brands have been devoting themselves to finding eco-friendly packaging to save the carbon footprint. Among all eco-friendly packaging, PCR plastic packaging must be the most well-known and most used in the industry.