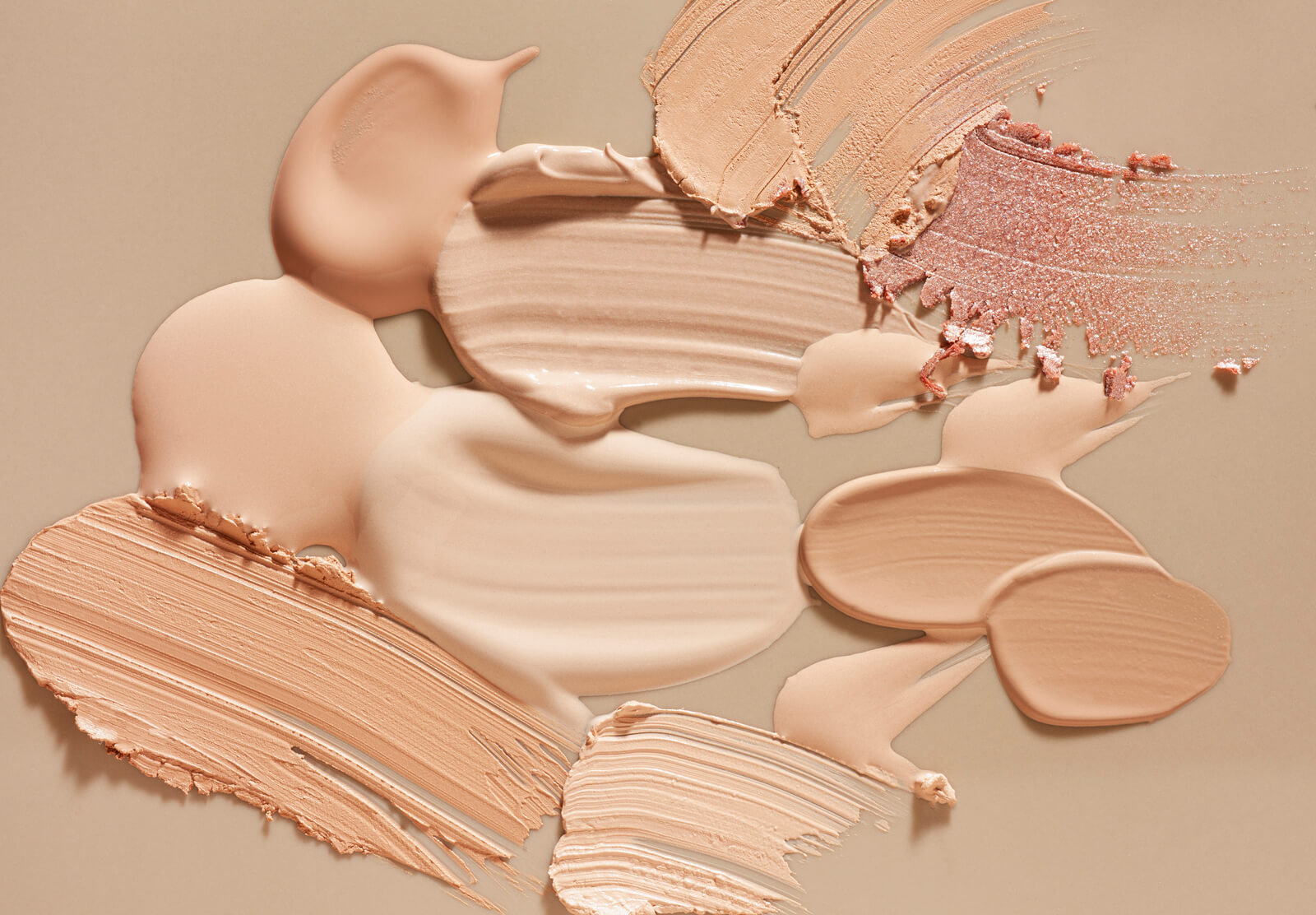 The usage of the foundation
When it comes to makeup, what's the most crucial and basic step for you? I believe for most people, the foundation is not only the most important but also the very first step for creating a makeup look.

The usage of foundation could trackback to ancient Egypt recorded in the "Old Testament." It is used to create an even, uniform color for the skin, cover the blemishes, and even change the natural skin tone sometimes.

While there are myriad choices out there nowadays, do you know how to choose the right and suitable foundation according to your skin type?